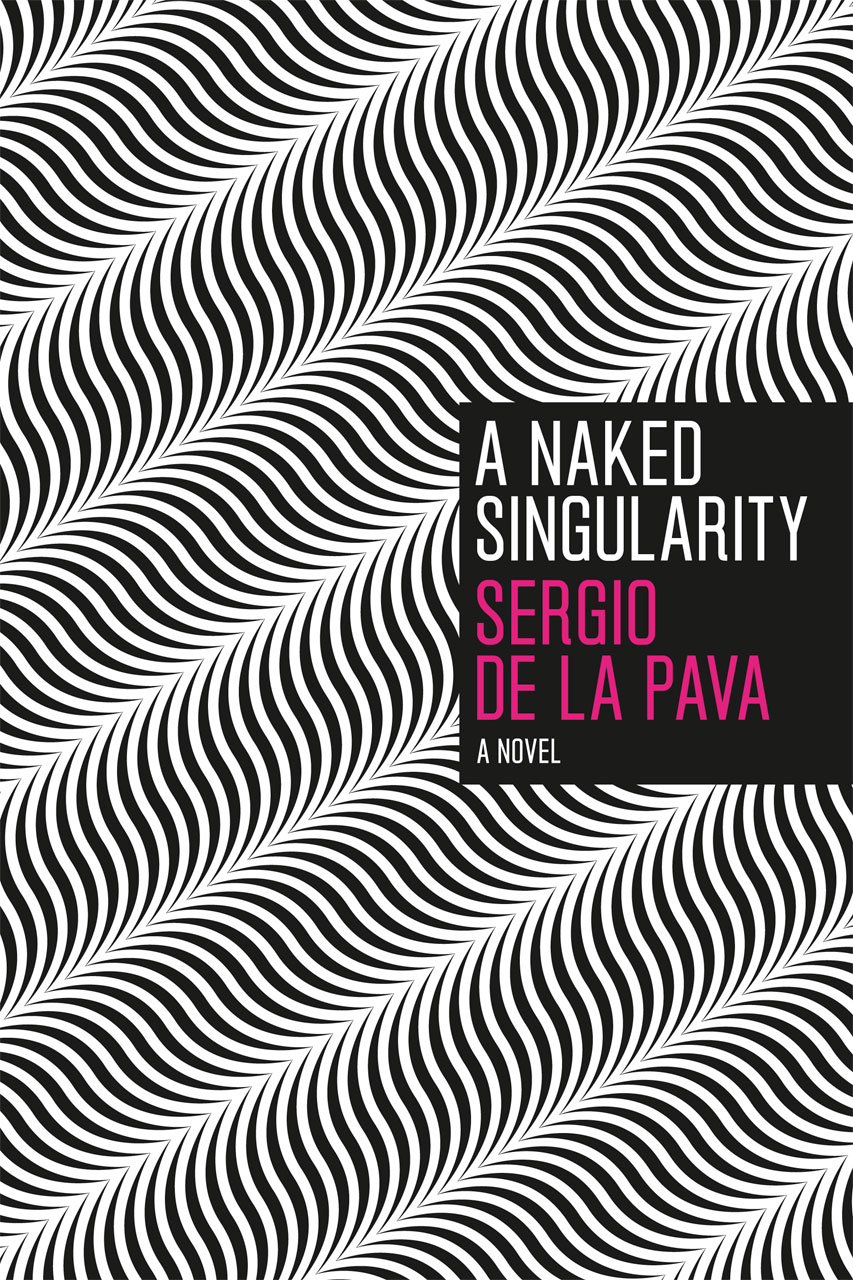 The Folio Prize is the first major English-language book prize open to writers from around the world—an alternative to the Booker Prize (UK) and the National Book Award (US), featuring an international cast of nominees, that aspires, "to celebrate the best fiction of our time, regardless of form or genre, and to bring it to the attention of as many readers as possible."
On Monday, the Folio committee announced their shortlist for the inaugural 2014 Prize, which followed rounds of nominations from their Academy and requisite letters of support from publishers. We could not be more delighted (truly!) to see Sergio De La Pava's debut novel A Naked Singularity (published in the UK by Maclehose Editions) among the finalists, praised by Lavinia Greenlaw, chair of the judges, for its "detonating syntax." Here's the whole list, which certainly constitutes good company:
Red Doc by Anne Carson
Schroder by Amity Gaige
Last Friends by Jane Gardam
Benediction by Kent Haruf
The Flame Throwers by Rachel Kushner
A Girl Is A Half-Formed Thing by Eimear McBride
A Naked Singularity by Sergio De La Pava
Tenth of December by George Saunders
The winner will be announced March 10. Congrats to all the finalists—but we know who we'll be pulling for!
To read more about A Naked Singularity, click here.