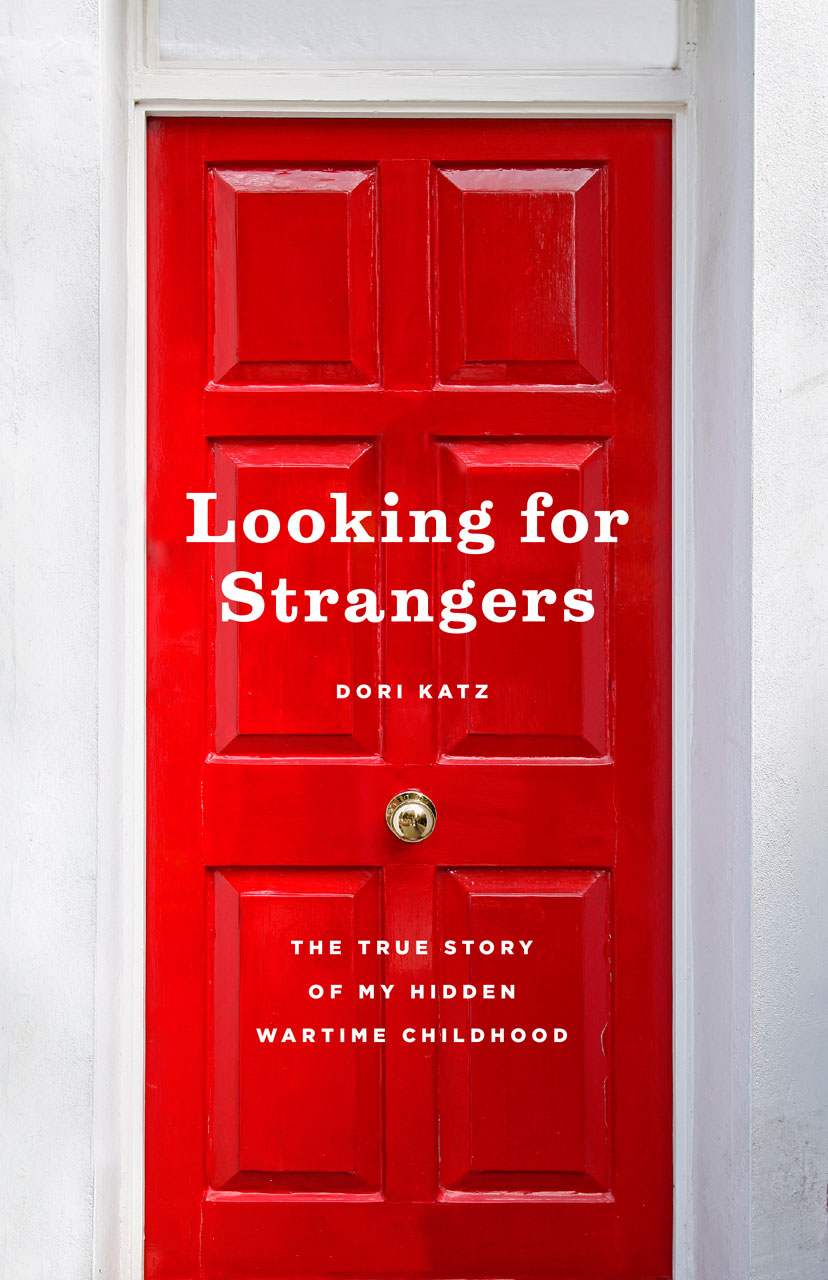 An excerpt from Looking for Strangers: The True Story of My Hidden Wartime Childhood by Dori Katz
INTRODUCTION
I knew it was my mother when the telephone rang that morning, not only because she always called me around that time on Sundays, but also because I thought the ring sounded angry and reproachful.
"So, you're really going to Belgium," she said, wasting no time for introductory niceties when I picked up the phone.
"Hi, Mom, fine—thanks, and you?" I answered, and then told her that I hadn't changed my mind. She repeated all the objections she had already voiced when I stated my intentions to search for the strangers who had hidden me during the war. She reminded me that it had been over forty years ago. "You were a child then; for you, it was nothing," she told me. "You can't possibly remember anything about that time; those people did it for money. What makes you think they'll be glad to see you ? Besides, they're probably dead by now."
"I don't care," I replied. "I want to find . . .