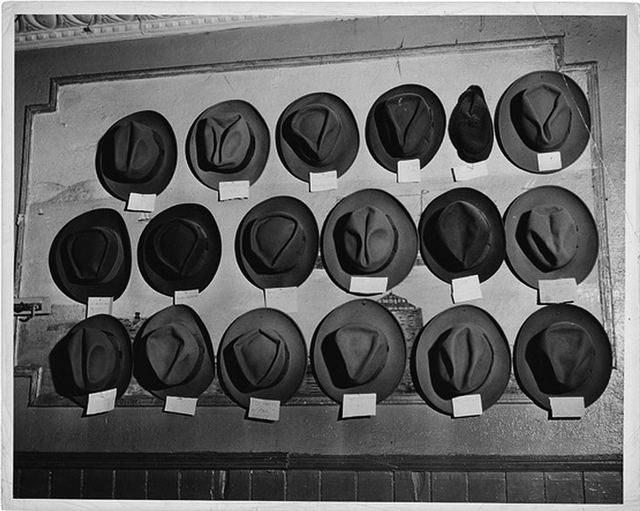 "One of the Fine Arts" by Roger Grenier, from A Box of Photographs (2013, translated by Alice Kaplan)
After the war, the street photographers came back to the city. On the boulevard Saint-Michel, like just about everywhere in the world, they took pictures of the passers-by and handed them a ticket. If you wanted to, you could return later, show your ticket, and pick up your portrait on the front of a postcard. Every time it happened to me, I thought about Panaït Istrati, the Romanian vagabond whose stories I loved for their savage hymns to freedom. He practiced his art in Nice, on the Promenade des Anglais.
I had a new camera. To replace the Voigtländer, I bought an old Rolleicord on sale (actually, my mother bought it when someone came into her shop and offered to sell it). So I remained faithful to the model of the poor man's Rollei. But I'd become a journalist and little did I know that my job would force me to give up photography for years, because of union regulations. Reporters were not allowed to take photos. We used to travel as a . . .