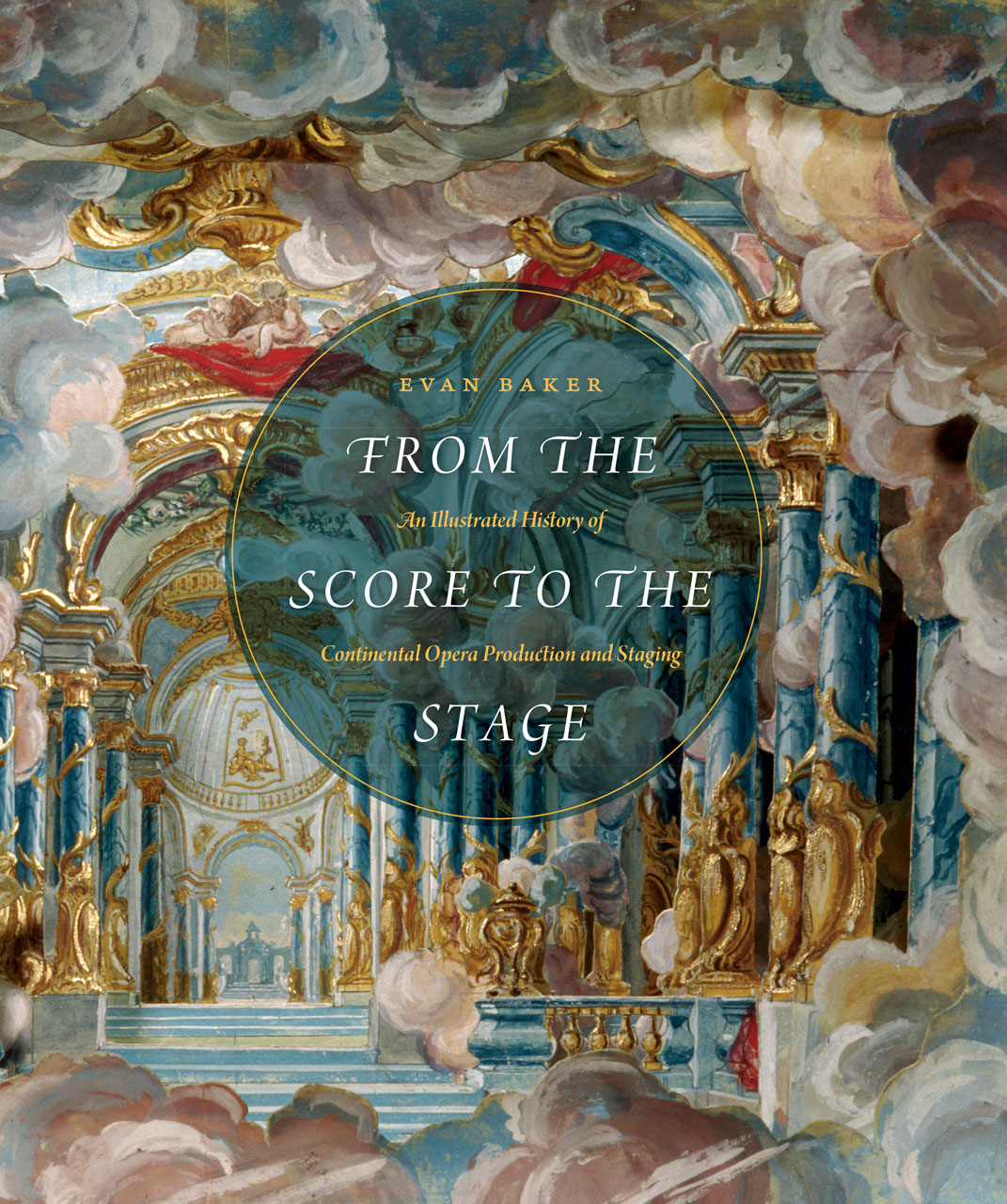 An excerpt via From the Score to the Stage:
An Illustrated History of Continental Opera Production and Staging by Evan Baker
Composers frequently involved themselves in the frenetic activities at the theater leading up to the first performances of their new operas, constantly fine-tuning the score and the libretto during the rehearsals. As happens in today's productions, composers in the eighteenth century would modify the music to accommodate a singer's strength and weaknesses. These changes often affected the staging and the production itself. The circumstances surrounding Wolfgang Amadeus Mozart's preparations for the premiere of his newly commissioned Idomeneo, re di Creta (Idomeneus, King of Crete) at the Munich Residenztheater in January 1781 were no exception.
The last months of 1780 found the composer in Munich completing his work. Thanks to the extant correspondence between Mozart and his father, Leopold, we are able to read about three of the many problems he encountered: the lack of stage presence on the part of several singers despite their musical talents; the questionable theatrical and dramatic effectiveness of Idomeneo's first entrance; and difficulties with the final scene, Neptune's proclamation and judgment of Idomeneo. . . .