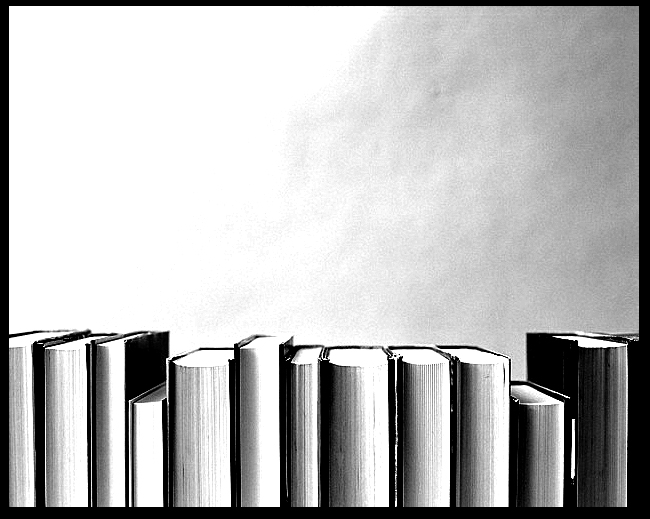 We greet the spring with an annual rite, neither more nor less essential than the other invocations that usher in the season (woodpecker outside my window foxing with overzealous, semester's-end induced sleep; big-leaved magnolia blossoms littering the street like well-boutonnièred toilet-paper folk art and norteño/Baby Bash productions looping over and under some dude's fancy for the J. Geils Band). With this rite—the announcement of the recipient of any particular year's Laing Prize—we drum up the legacy of Gordon J. Laing, former general editor of the University of Chicago Press. In February 1925, the same month that saw the New Yorker publish its first issue, Laing penned a satirical piece about university publishing for the in-house newsletter Press Impressions. Stravinsky strings on, and we reproduce it in its entirety below:
***
The Trials of an Editor
Some Experiences of the Man Intrusted with the Preparation of Manuscript for Our Publication
By Gordon J. Laing, General Editor
From Press Impressions, Volume 2, Number 5, February 1925
The editor of Press Impressions gave me the title of this article and I have let it stand. The fact, however, is . . .