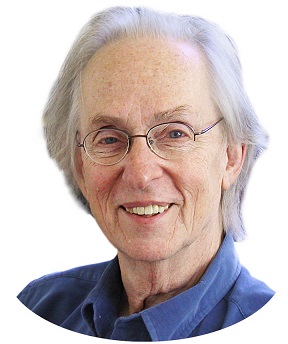 Adam Gopnik, writing in the New Yorker, recently profiled eminent American sociologist Howard S. Becker (Howie, please: "Only my mother ever called me Howard"), one of the biggest names in the field for over half a century, yet still, as with so many purveyors of haute critique, better known in France. Becker is no wilting lily on these shores, however—since the publication of his pathbreaking Outsiders: Studies in the Sociology of Deviance (1963), he's been presiding as grand doyen over methodological confrontations with the particularly slippery slopes of human existence, including our very notion of "deviance." All this, a half dozen or so honorary degrees, a lifetime achievement award, a smattering of our most prestigious fellowships, and the 86-year-old Becker is still going strong, with his most recent book published only this past year.
From the New Yorker profile:
This summer, Becker published a summing up of his life's method and beliefs, called "What About Mozart? What About Murder?" (The title refers to the two caveats or complaints most often directed against his kind of sociology's equable "relativism": how can you study music as a mere social artifact—what about Mozart? How can you consider criminal justice a mutable convention—what about Murder?) The book is . . .