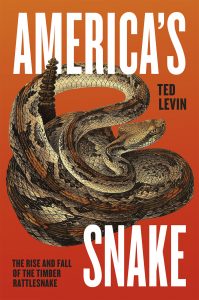 Michael Swingen was assigned to review Ted Levin's America's Snake: The Rise and Fall of the Timber Rattlesnake for Rain Taxi Review of Books. What did he do instead? He created the 30-minute short film, "Snakes and Such," about "the book, the author, and the process of reviewing."
Watch it in full below:

To read more about America's Snake, click here.