A Juneteenth Reading List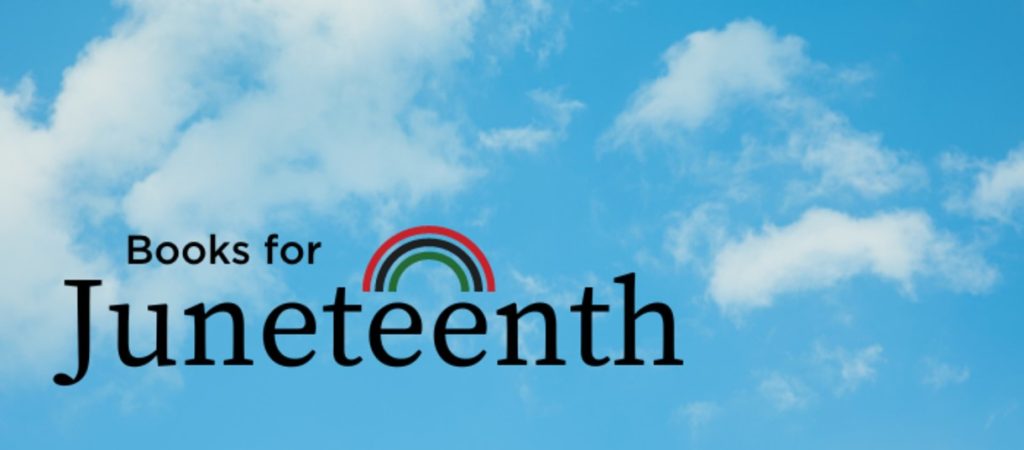 This June, we invite you to pick up a book that celebrates African American creativity, culture, and history.
We've selected a new study that highlights the aesthetic creations of intellectuals like W. E. B. Du Bois and Zora Neale Hurston at the turn of the century; a book that tells the story of experimental music on the South Side of Chicago; the ever-relevant autobiography of civil rights pioneer Ida B. Wells; a newly discovered memoir of midcentury Black life; an anthology of African American political thought; and more—these books are sure to spark discussion and honor the contributions of the Black Americans whose stories we may not have learned in history class. Take 30% off any of the books below (print and e-book) with code UCPJUNE on our site, now through the end of the month.