You Were Never in Chicago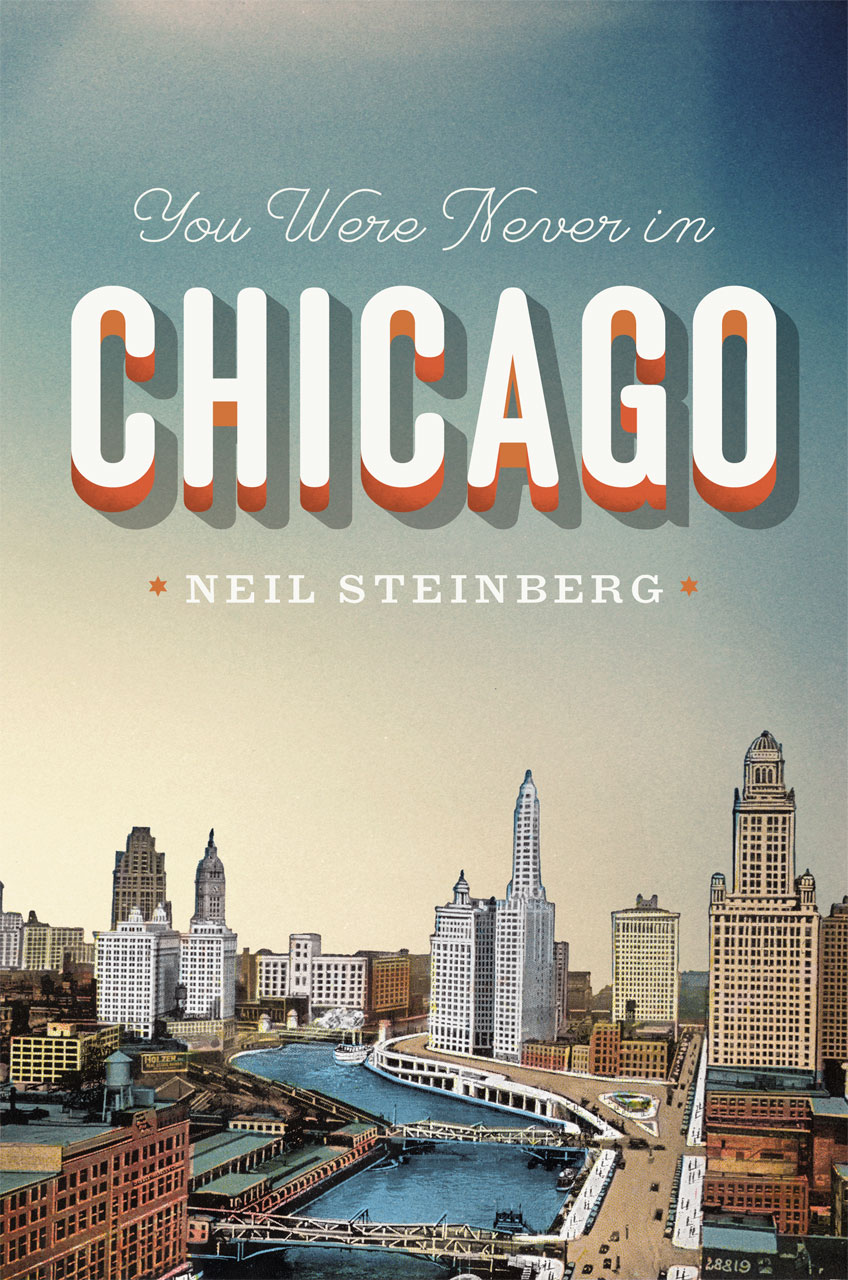 Last week the New York Times Book Review ran a review of three books about Chicago. The review generated an "epic backlash," and got everyone talking about, well, everything but the books reviewed. We want to change that.
For the first five days of May, we are making Neil Steinberg's book You Were Never in Chicago available for download—free of charge—exclusively through the University of Chicago Press website at http://bit.ly/freebk.  It's one of our bestsellers; it just won the Society of Midland Authors Award for Best Non-Fiction of 2012; and it has been critically acclaimed—even by the New York Times itself, who in September called it, "A strong case for Second City exceptionalism."
Why free? Because we are so certain people will fall in love with Steinberg's distinctive, wry, and unpretentious take on Chicago that we think they'll read it and want to buy it as a gift for themselves or someone else who loves Chicago. Or who loves any city of the broad-shouldered kind.
Steinberg's book takes its title from a Chicagoan's outraged response to a New Yorker's critique of Chicago—A. J. Liebling's 1952 three-part essay in the New Yorker, in which he dubbed Chicago the "Second City." From garbage collection to the skyline, nothing escaped Liebling's withering gaze. After reading the essay, an irate Chicagoan sent Liebling a postcard that read, simply, "You were never in Chicago."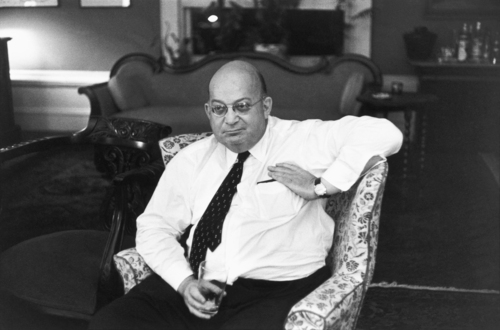 If you have ever learned to know and love a city, you will love You Were Never in Chicago, a book Roger Ebert called "a poetic mosaic of [Steinberg's] life and the life of Chicago—past, present, real, imagined."
Like Chicago itself, we're confident and not afraid to show it. Download your copy of You Were Never in Chicago from May 1st through May 5th, and judge for yourself.