Caddies for Daddy / Putts for Pops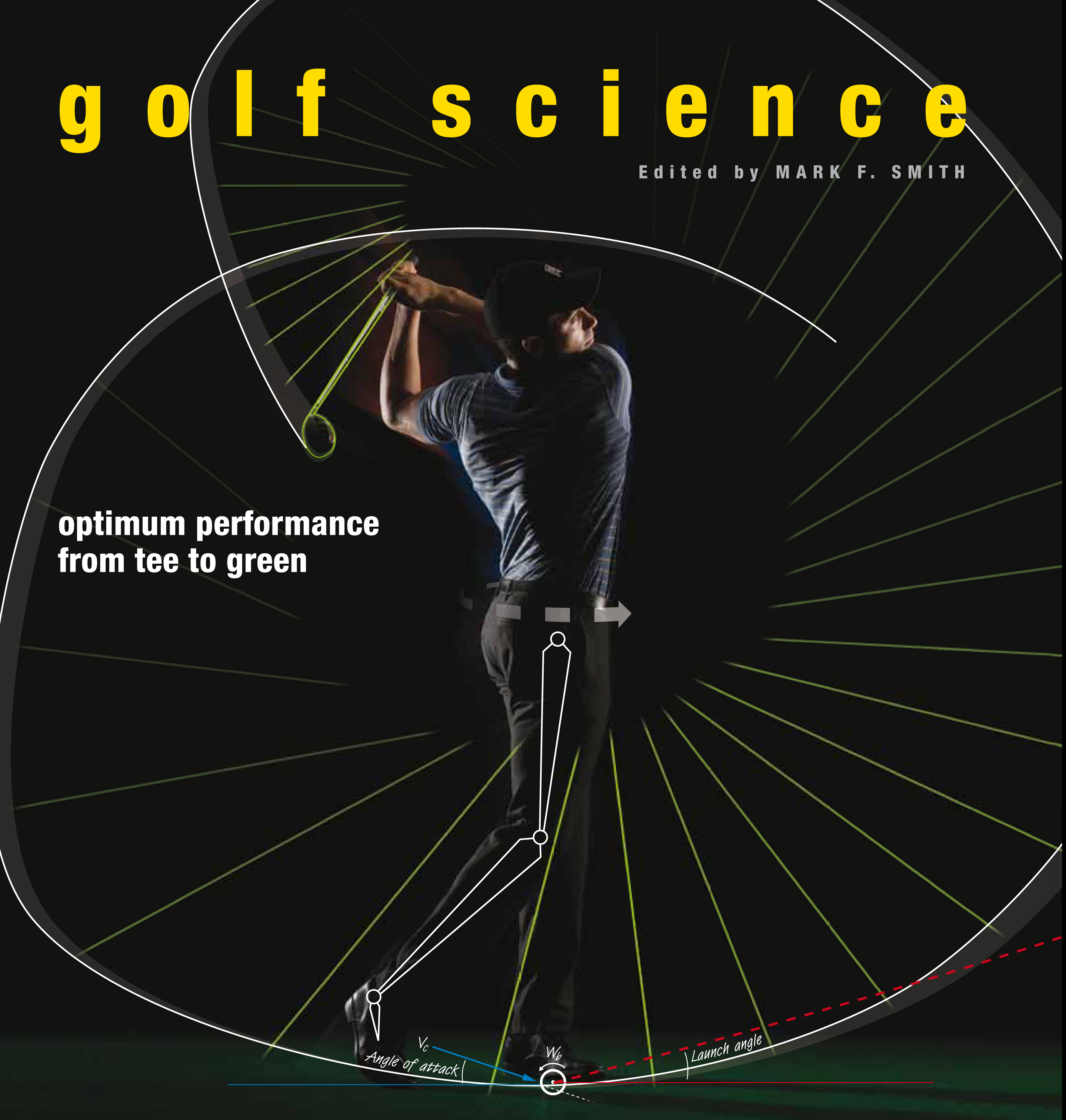 Gifts for fathers, mother–fathers, fatherly mothers, motherly fathers, parental entities (paternal, psycho-spiritual, etc.)  interested in the pathology of little white balls originating in fifteenth-century Scotland and/or Ming Dynasty scrolls could be hard to come by. Might we—along with the New York Times—recommend Golf Science: Optimum Performance from Tee to Green? [We would nix the gender binary, since all is fair in love and fore. . . .]
From the recent NYT's review, in their Father's Day primer:
Is Dad technical?
I love "Golf Science," edited by Mark F. Smith, a sports science researcher and an avid golfer. Does your dad want to understand the mechanics of the kick point in a golf club shaft or the bounce of a wedge? Has he ever pondered the neuromuscular patterns of typical golf swings? Does he believe, like most people, that raindrops slow the flight of the ball? Then this is the book for him. It is not light reading by any means, but it is enlightening. Raindrops, for example, do not hinder the flight of the ball; the humidity should actually help it.
Find sample pages from Golf Science here, along with more information about the book.