Upcoming events for Outside the Box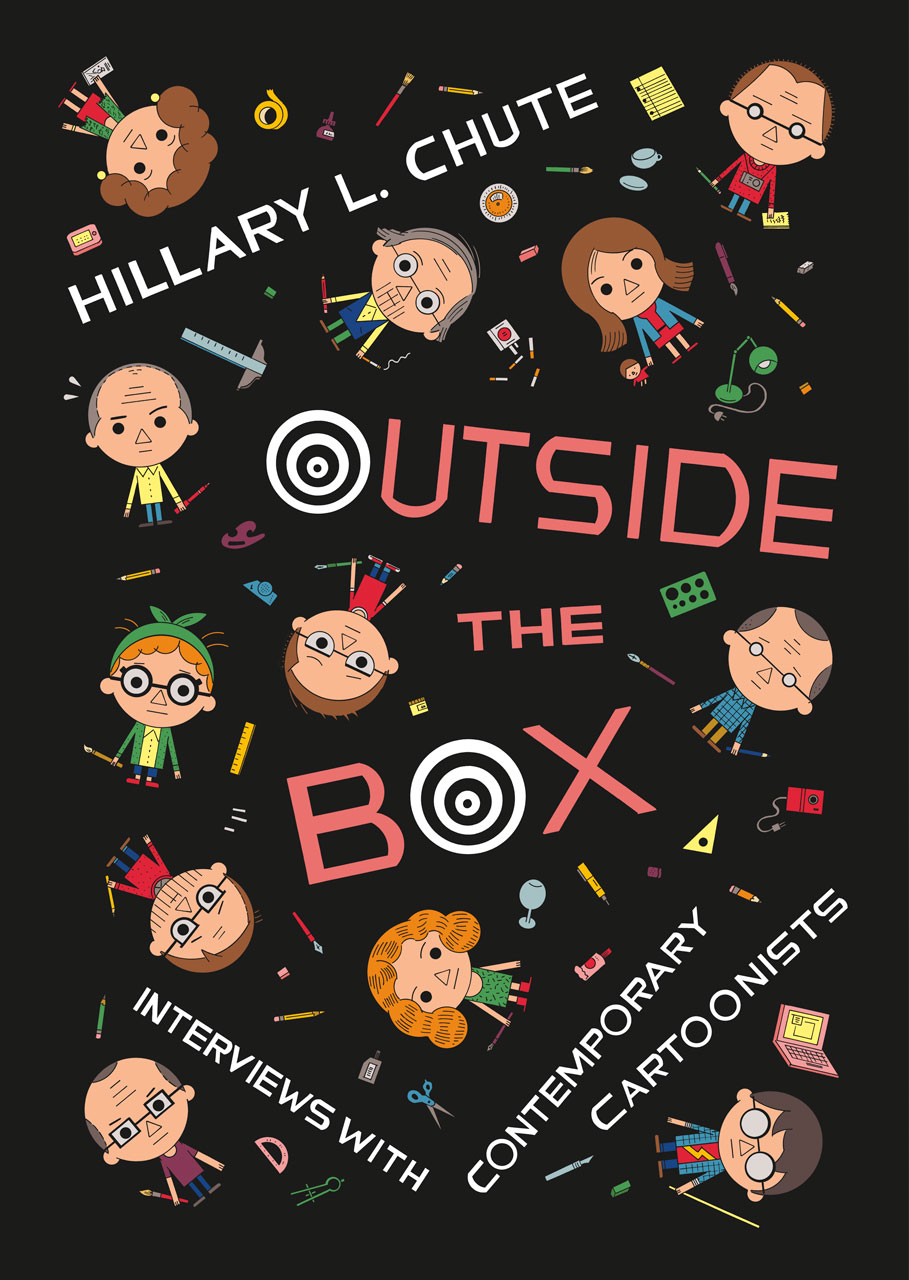 Hillary L. Chute spent a significant portion of the past decade studying, hanging out with, and interviewing many of the artists whose iconic images have helped define contemporary graphic arts. In Outside the Box: Interviews with Contemporary Cartoonists, Chute collects these interviews in book form for the first time, delivering in-depth discussions with twelve of the most prominent and accomplished artists and writers in comics today, and revealing a creative community that is richly interconnected yet fiercely independent. The interviewees include Lynda Barry and Alison Bechdel, Charles Burns and Joe Sacco, and even a never-before published conversation between Art Spiegelman and Chris Ware.
In addition to unparalleled access into the cartooning world, Outside the Box also puts narrative power into the hands of this cast of masters—without whom our eyes (and ears) would not take in such gripping stories.
For Chicagoans, Chute will talk about the book and her experiences as documentarian and scholar of the cartooning community at two upcoming events:
A discussion at the Seminary Co-op Bookstore, 5751 S. Woodlawn, Thursday, April 10th, 6 PM
A talk and signing at Quimby's, 1854 W. North Ave., Saturday, April 19th, 7 PM
To read more about Outside the Box, click here.