Unexpected Justice: John Paul Stevens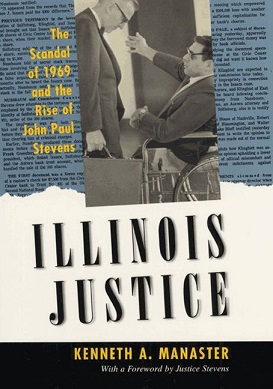 Kenneth A. Manaster's Illinois Justice: The Scandal of 1969 and the Rise of John Paul Stevens tells the story of the "Scandal of 1969," in which citizen-spur Sherman Skolnick accused two Illinois Supreme Court justices, Ray Klingbiel and Roy Solfisburg, of accepting bank stock bribes  an influential Chicago lawyer in exchange for their decision in his pending criminal case. The resulting investigation by commission and later trial, helmed by then-unknown Chicago litigator and chief counsel John Paul Stevens, was conducted in under six weeks with a measly budget, and ultimately led to not only the resignation of both judges, but also significant reforms to the Illinois legal system—as well as Stevens's own rise to appointments on the US Court of Appeals and later, the Supreme Court.
Fifteen years after publication and now the subject of the documentary Unexpected Justice: The Rise of John Paul Stevens, which premieres this week on Chicago's WTTW, the book contextualizes the road to power for one of the twentieth century's foremost judicial minds, as well as provides an account of a less familiar but crucial chapter in Illinois history, written by someone who experienced events first hand. (Manaster served on the commission that investigated the case).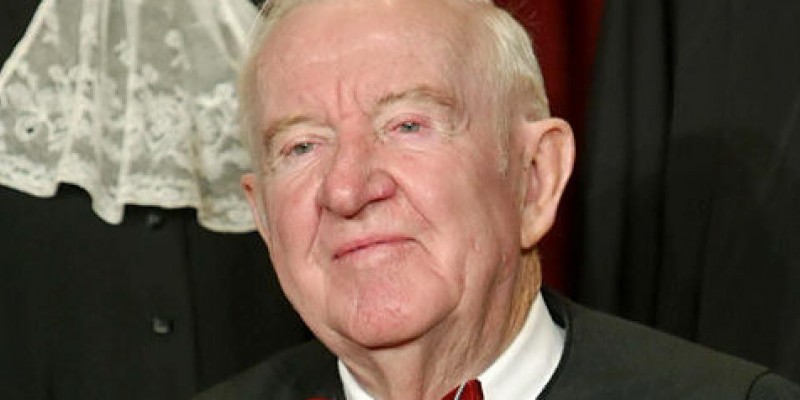 Watch Unexpected Justice on Friday, September 13, at 7:30PM and Sunday, September 15, at 5:30PM CST.
Read more about Illinois Justice here.