The 2015 Frankfurt Book Fair is, far and away, the world's largest book fair. In fact, it's the world's largest _____ fair, period. Tallying in at just over "7,000 exhibitors from about 100 countries, more than 9,000 accredited journalists, and [including] 4,000 events, the 67th Frankfurt Book Fair is 'the largest trading place for content worldwide.'"
With that scope in mind, here are a few candids snapped by the University of Chicago Press crew, distributed via social media, on the heels of today's opening press conference: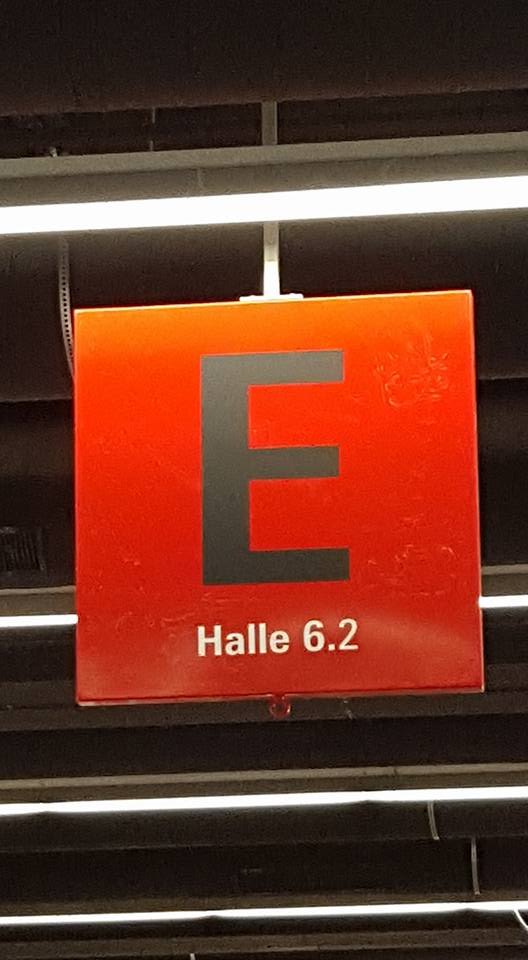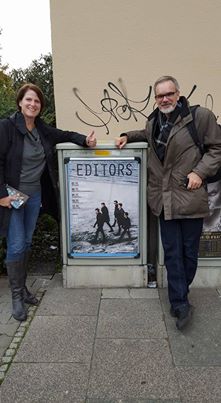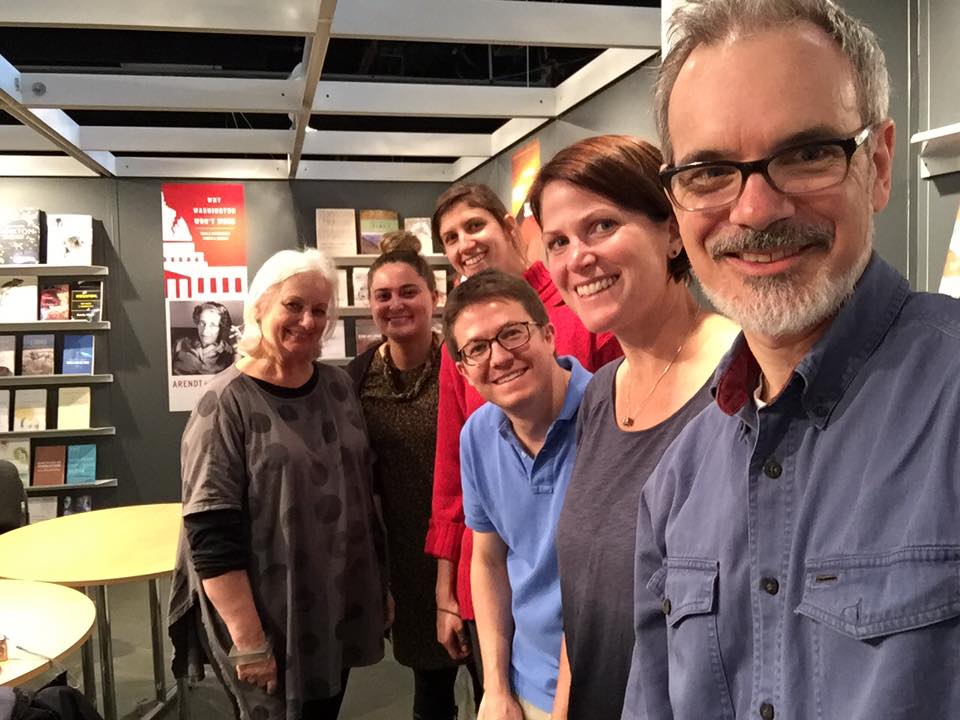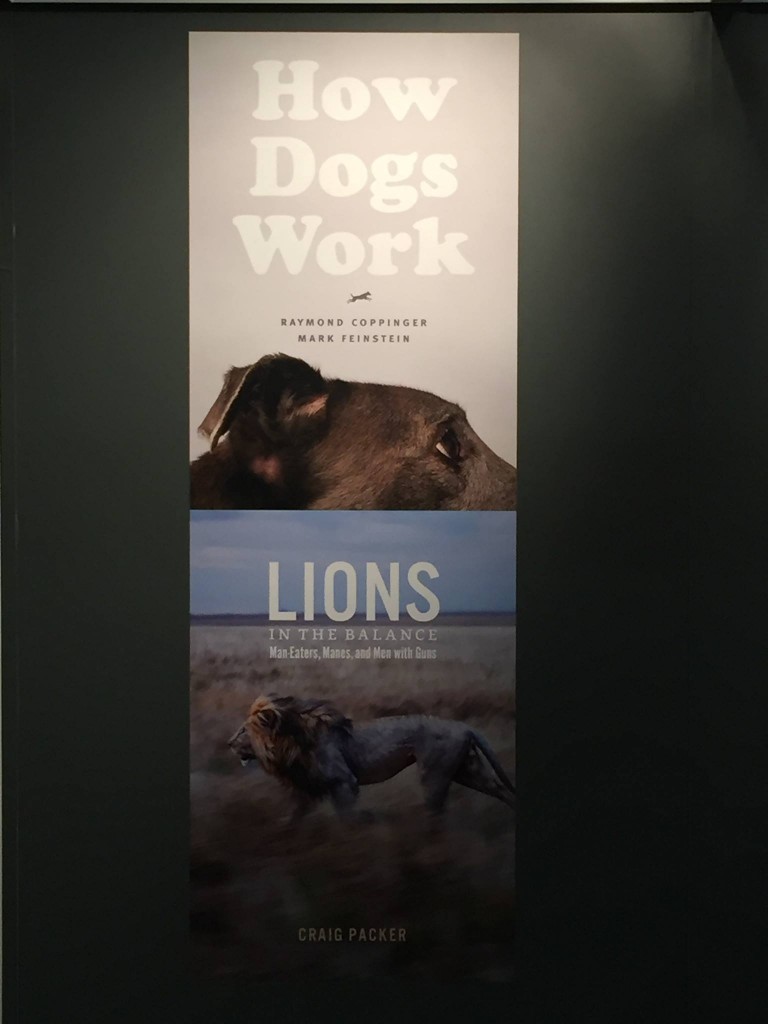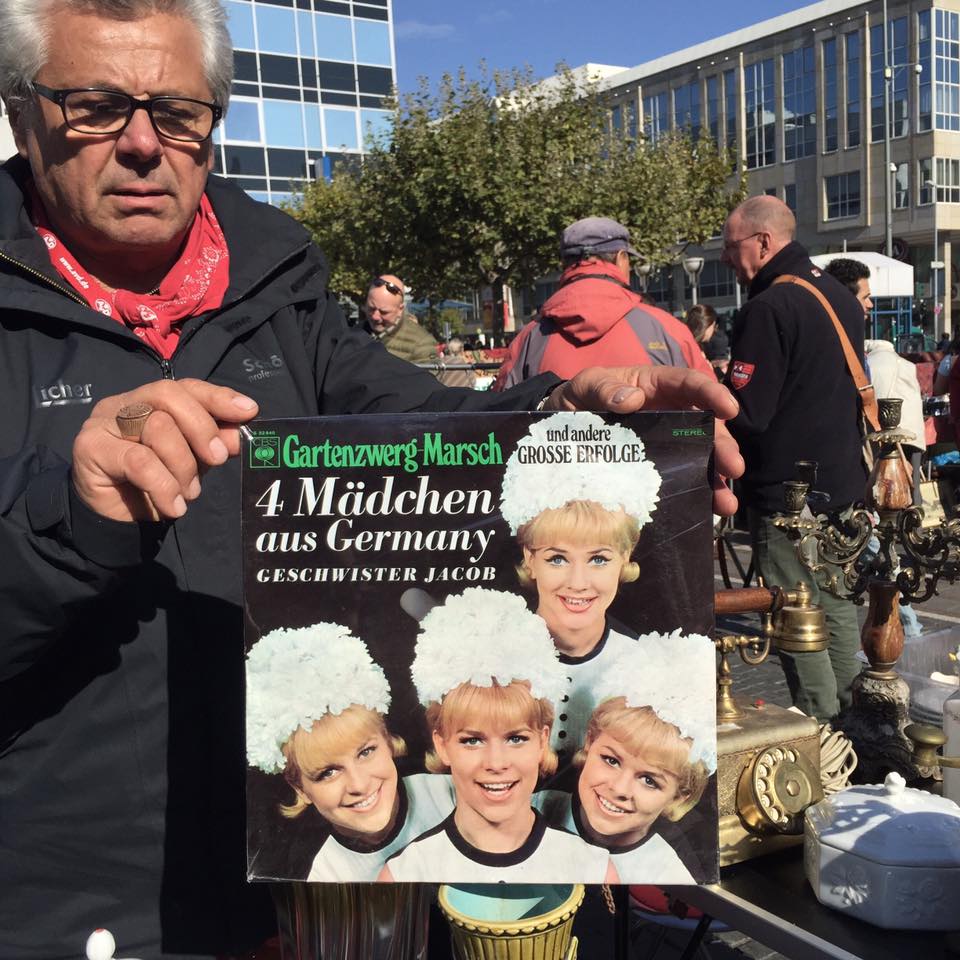 To read more about the goings-on in Frankfurt, click here.