Juvenescence wins inaugural Bridge Award for Non-Fiction
Robert Pogue Harrison's Juvenescence: A Cultural History of Our Age was recently announced as the inaugural winner of The Bridge Book Award for Non-Fiction, facilitated by  the American Embassy in Rome, Casa delle Letterature of Rome, Nation-al Italian American Foundation (NIAF), American Initiative for Italian Culture (AIFIC), and Federazione Unitaria Italiana Scrittori (FUIS).
From the award description:
"The Bridge" is aimed to reinforce the mutual understanding between Italy and the USA by exposing the reading public to the best works of fiction and nonfiction recently released in the two countries. The Award is meant to be a "bridge" that connects two cultures.
On the heels of the win, University of Chicago Press promotions director Levi Stahl traveled to Rome to accept the prize on Harrison's behalf; images from the ceremony follow after the jump.
***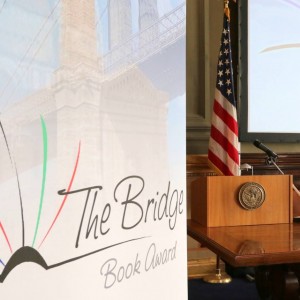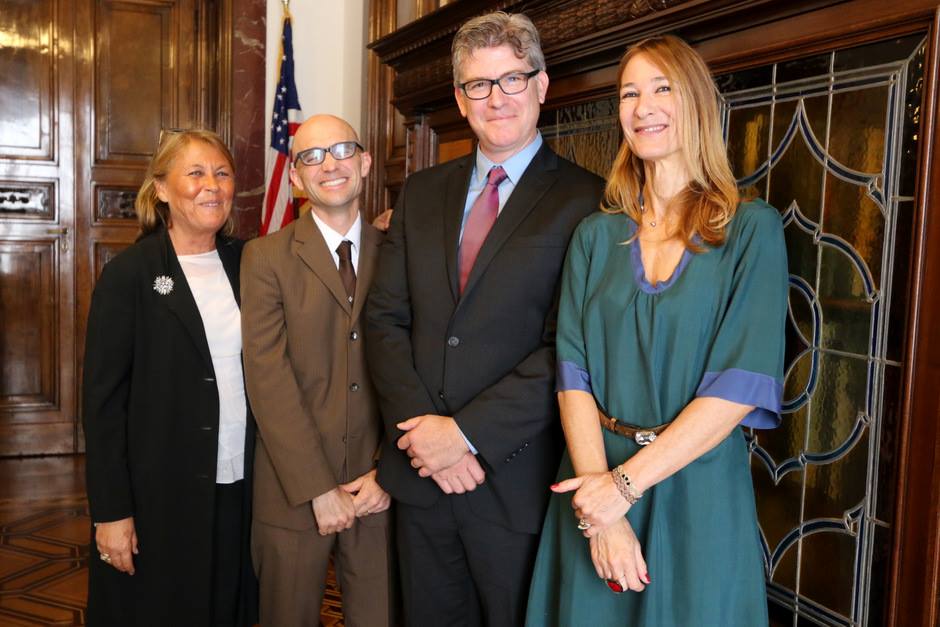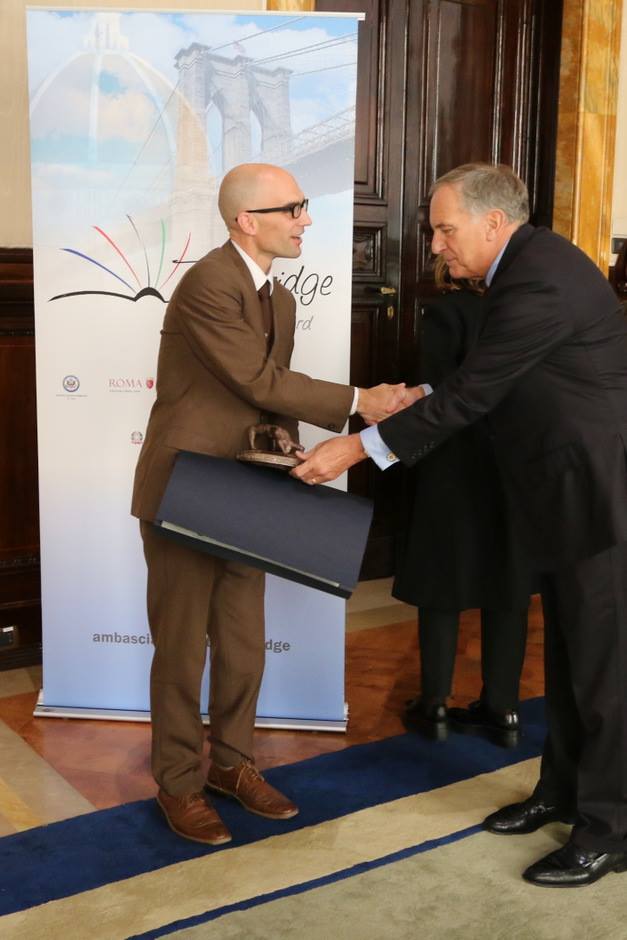 To read more about Juvenescence, click here.