Sara Goldrick-Rab: #13 on the 2016 Politico 50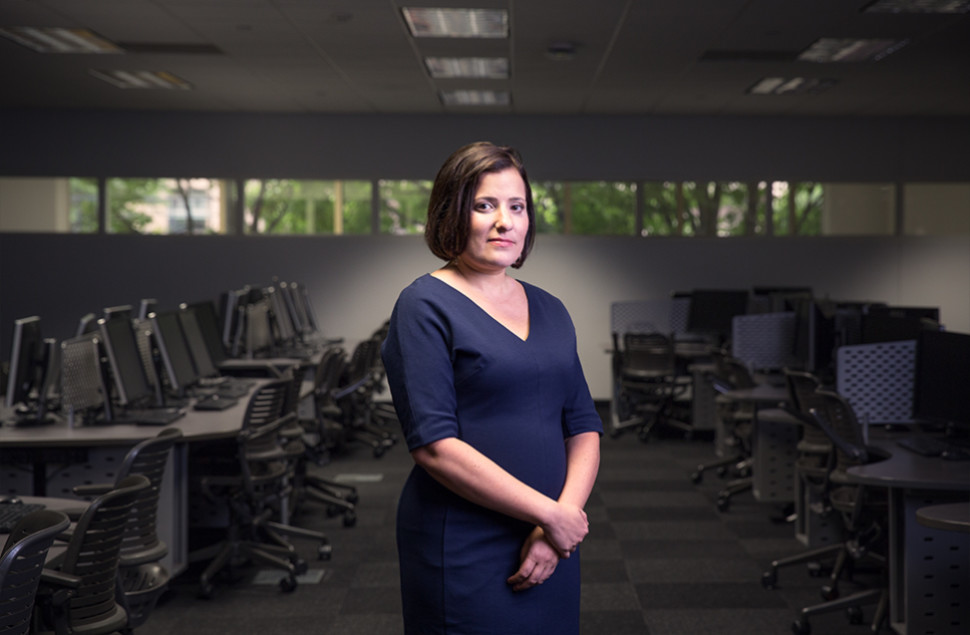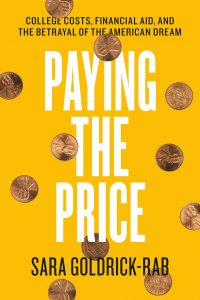 Congrats to Temple University professor Sara Goldrick-Rab—author of the game-changing book on college debt, social inequality, and higher education, Paying the Price: College Costs, Financial Aid, and the Betrayal of the American Dream—on her appointment to the Politico 50, a "guide to the thinkers, doers and visionaries transforming American politics in 2016."
Politico on Goldrick-Rab's contributions to higher-ed policy in the coming election:
Clinton's plan, however, was neither the highest-profile nor most radical. It was Bernie Sanders who campaigned on the issue most vocally during the primaries, pushing not just debt-free college but universal free tuition for public higher education. That idea has roots in the work of Sara Goldrick-Rab, a professor of higher education policy and sociology at Temple University. In 2014, Goldrick-Rab proposed a "free two-year college option" that would cover tuition at public universities, as well as some living expenses. The plan drew on her study of more than 3,000 students receiving federal aid and Pell Grants in Wisconsin, which revealed that those students were still crippled by living costs.

As a concession to Sanders during negotiations over the Democratic platform, Clinton broadened her plan to ensure that families with incomes below a certain level would pay no tuition at in-state public colleges and universities. Now, Green's staff is continuing to work with lawmakers to draft a bill the next president can take off the shelf and immediately put up for a vote in 2017.
To read more about Goldrick-Rab's data-driven and ethnographic argument for a public sector-focused, "first degree first" program in Paying the Price, click here.