Image sampler: Pollination Power
Below follow just a few of the spectacular macrophotographic images culled from Heather Angel's Pollination Power for a recent profile in the New York Times. Sourcing flora from more than twenty countries, Angel delivered a technically laborious, otherworldly portrait of one of nature's more intimate processes. You can read more about the book here.
Also this line: "Sometimes you see up to five solitary male bees sleeping in a flower," Ms. Angel said.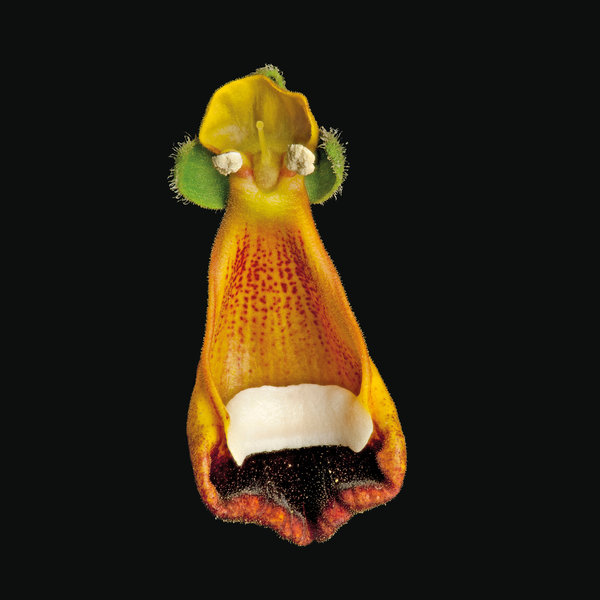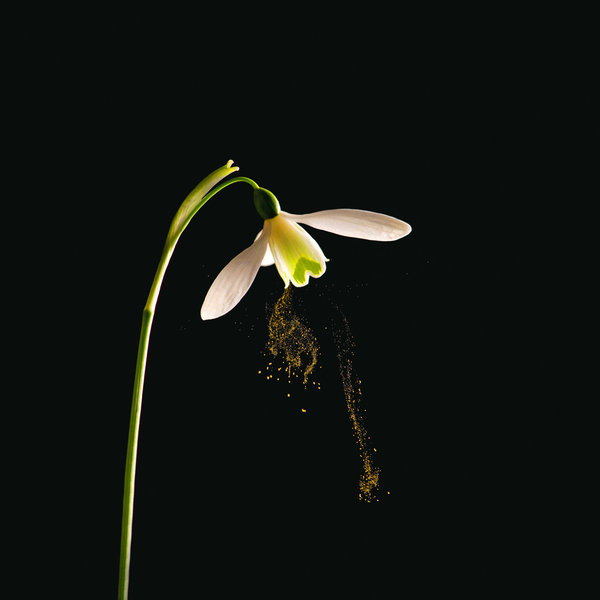 To read more about Pollination Power, click here.