A Message from University of Chicago Press Director Garrett Kiely
As of April 13, the Chicago Distribution Center (CDC) has reopened and is processing and fulfilling orders normally. The decision to reopen the CDC was made after close consultation with Press and University leadership to find a solution that puts concerns for the health and safety of CDC staff at the center. The CDC will be operating for as long as necessary with a reduced staff and in adherence to strict safety guidelines. We are glad to be able to return to the work of supporting our community of readers and our partners, including students, booksellers, libraries, and scholarly institutions. We appreciate your patience and support during this challenging time.
---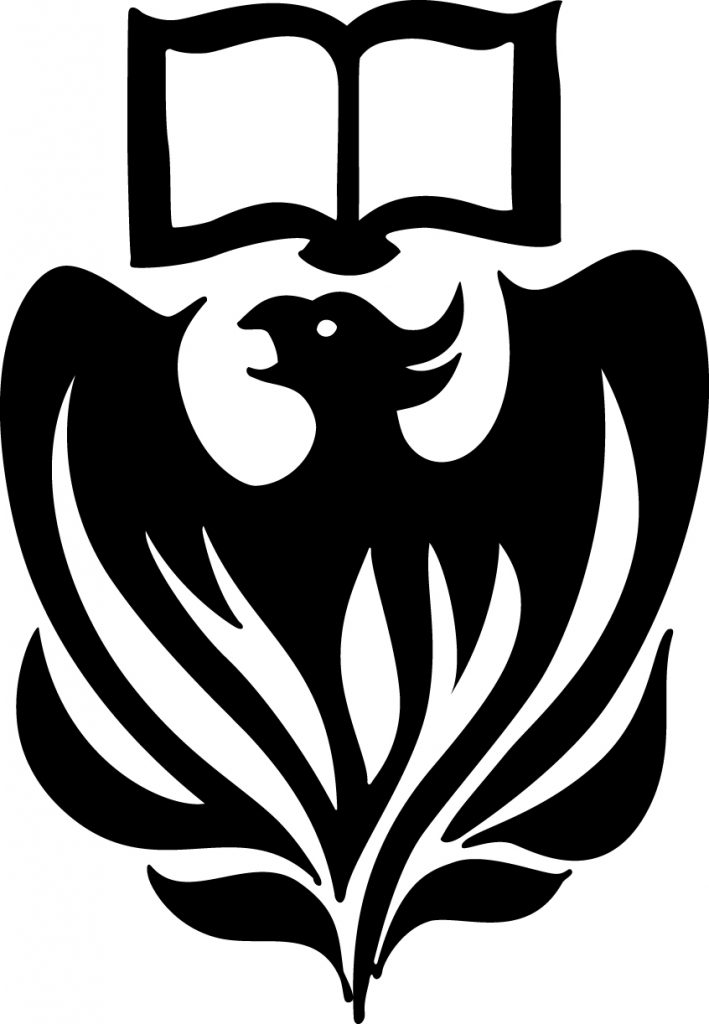 The coronavirus pandemic has brought unprecedented changes to our lives. But what has not changed during this challenging time is our belief in the power of books and scholarship to both inform and comfort, and our dedication to the many constituencies—authors, students, professors, client publishers, libraries, society partners, and bookstores—who share this publishing landscape with us.
While our distribution center is temporarily closed out of concern for the health of our staff and community, we are working closely with libraries and universities to expand student access to vital digital course books and journal articles (an updated list of resources is available here). We are also making as many of our books as possible available to bookstores and individuals via remote print-on-demand technology. Where institutions have only print subscriptions to our journals, we are working to help transition them to electronic access. In addition, all e-books on our site are immediately available for direct purchase at 30% off using the EBOOK30 code at checkout. At this exceptional time, we are working to balance access to this material while supporting our authors and the bookstores that will be vital to the rebuilding efforts.
Through all this, our dedicated staff of publishing professionals is still hard at work with an eye on the future. We will be announcing our Fall 2020 catalog in the weeks ahead, and we are busy at our usual work of acquiring, editing, and producing books and journals to be published in the months and years to come. And, we are continuing to get the word out about our books, authors, and journal articles over every available channel to media and readers.
As a not-for-profit scholarly publisher, we believe strongly in our mission and the importance of the ideas that we help bring out into the world. For more than 125 years we have published scholarship because it is inherently important and meaningful, though sales and subscriptions alone often do not cover the cost of publication. We are grateful to have the support of our university, and we are confident that with this support our books and journals will long remain at the heart of scholarly conversation and intellectual life.
Thank you for your support of the University of Chicago Press. We look forward to the day when we can see you all again in person at scholarly conferences, bookstore events, and every other encounter that we once took for granted.