#NextUP: Achieving Accessibility in Academic Journal Publishing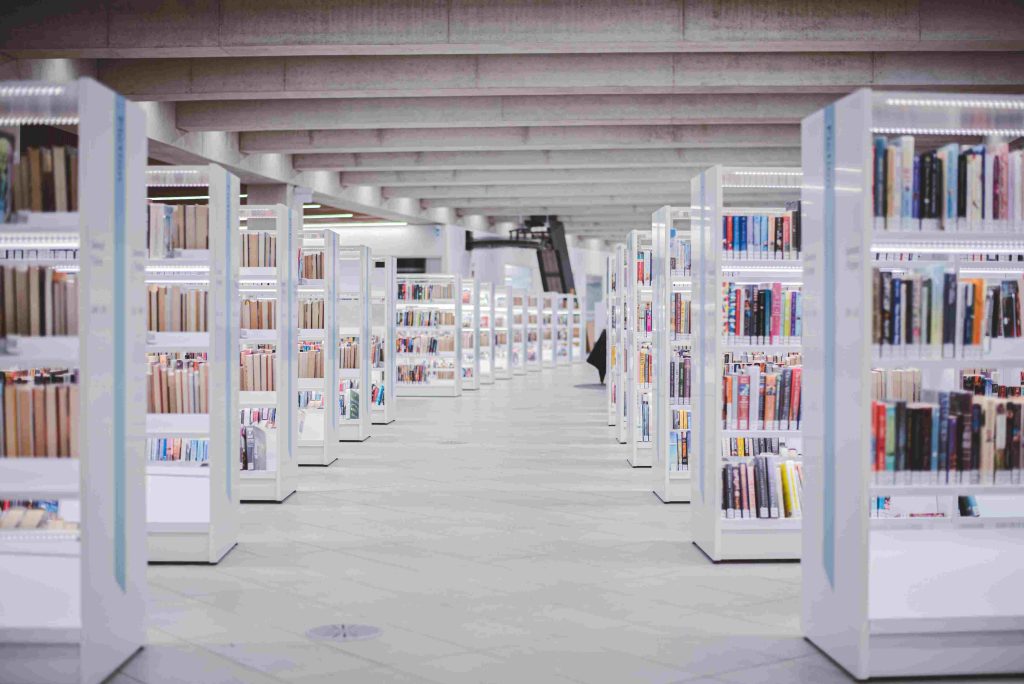 At Chicago, our publishing technology team works with the University's Center for Digital Accessibility to continuously improve the accessibility of our Journals website and our articles. Scholars with subscription access can easily and seamlessly use assistive technology to read articles directly on our Journals Division website. This, however, does not serve individuals without subscriptions who are qualified to receive access to copyrighted material under the Chafee Amendment (17 U.S.C. § 121). The amendment allows authorized entities to reproduce or to distribute copies of previously published, nondramatic literary work for use by people with print disabilities.
Both our Journals and Books Divisions partner with Bookshare, a Benetech Initiative which provides ebooks to all readers qualified by the Chafee Amendment. More than 1,000 book publishers supply content to Bookshare. Chicago was one of the first publishers to also provide access to its full portfolio of journals, setting a new standard in academic journal publishing.
We launched our journals partnership in 2020, with a phased rollout of titles into the Bookshare program. Brad Turner, VP/GM of Global Education and Literacy at Benetech, emphasized the value of this relationship. "Access to academic journals is crucial for students and professors to carry out research and stay current on the latest advances in their field," Turner said in 2020. "For students and professors with reading barriers, finding accessible versions of these articles can be challenging and impede important work."
Our team of publishing technology experts submits our journals as EPUB files to the Bookshare team. Their staff and volunteers augment those files to include accessibility features that accommodate assistive technologies designed for people with dyslexia, blindness, cerebral palsy, and other reading barriers. Now, every new issue of every Chicago journal is sent to Bookshare and available to their reading community after adaptation.
"We are eager to serve every one of our current and future readers, and our partnership with Bookshare was an essential step toward meeting that goal." said Journals Director Ashley Towne. "We believe this work strengthens the impact of the research we publish and expands the communities of scholars who are connected through our journals."
Individuals may join Bookshare if they "have a qualifying reading or perceptual disability, a visual impairment, or a physical disability that affects their ability to read printed works."
---
This guest post from Tiffany Adams, Associate Marketing Director for Journals, is part of the Association of University Press's 2022 University Press Week blog tour focused on what's Next UP in scholarly publishing. Read more about UP Week and all of the related events, featured books, and celebrations here.