Introducing Winter 2014 Chicago Shorts
"Still longer than a tweet and still shorter than A River Runs Through It—"
WINTER 2014 CHICAGO SHORTS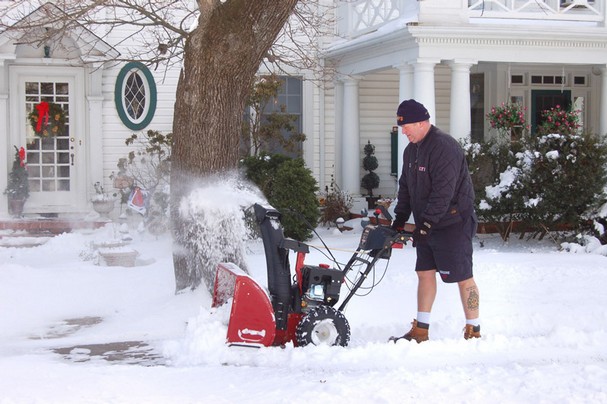 The University of Chicago Press is pleased to announce the launch of our latest series of Chicago Shorts—distinguished selections, including never-before-published material, off-the-radar reads culled from the University of Chicago Press's commanding archive, and the best of our newest books, all priced for impulse buying and presented exclusively in DRM-free e-book format.
Aimed at the general reader and running the gamut from the latest in contemporary scholarship to can't-miss chapters from classic publications, Chicago Shorts continues to turn the page on the twenty-first-century reading experience.
This group of Winter 2014 Shorts are perfect readings to stow away with for an hour or two in the sludge of the season: they cover a range of topics, from the sentience of animals and advice from behavioral economics to the rhetoric of pregnancy; they deliver unforgettable characters like a Confucian magistrate who doubles as a detective and "Blue Babe," a wooly bison; and to suit this time of year—they deliver some new knowledge to keep you warm.
Among the Winter Shorts, you'll find:
To celebrate this latest batch of shorts, we'll be offering four of our Shorts for $0.99: Ice Age Forensics, We All Feel, The Art of Backscratching in Chicago, and Murder in Ancient China. All other Shorts will be priced at $2.99 and available across all major e-book platforms, as well as from the University of Chicago Press website.