2015 PROSE Awards
Now in their 39th year, the PROSE Awards honor "the very best in professional and scholarly publishing by bringing attention to distinguished books, journals, and electronic content in over 40 categories," as determined by a jury of peer publishers, librarians, and medical professionals.
As is the usual case with this kind of acknowledgement, we are honored and delighted to share several University of Chicago Press books that were singled-out in their respective categories as winners or runners-up for the 2015 PROSE Awards.
***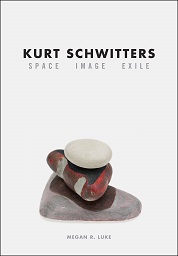 Kurt Schwitters: Space, Image, Exile
By Megan R. Luke
Art History, Honorable Mention
***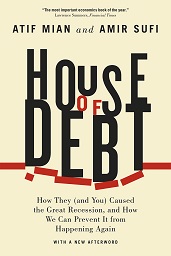 House of Debt: How They (and You) Caused the Great Recession, and How We Can Prevent It from Happening Again
By Atif Mian and Amir Sufi
Economics, Honorable Mention
***
American School Reform: What Works, What Fails, and Why
By Joseph P. McDonald
Winner, Education Practice
***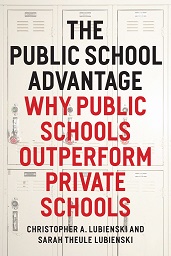 The Public School Advantage: Why Public Schools Outperform Private Schools
By Christopher A. Lubienski and Sarah Theule Lubienski
Winner, Education Theory
***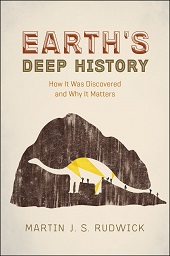 Earth's Deep History: How It Was Discovered and Why It Matters
By Martin J. S. Rudwick
Honorable Mention, History of STM
***
The Selected Poetry of Pier Paolo Pasolini: A Bilingual Edition
By Pier Paolo Pasolini
Edited and translated by Stephen Sartarelli
Honorable Mention, Literature
***
How Should We Live?: A Practical Approach to Everyday Morality
By John Kekes
Honorable Mention, Philosophy
***
Congrats to all of the winners, honorable mentions, and nominees!
To read more about the PROSE Awards, click here.