Big Bosses at the Chicago Tribune
From a recent review of Althea McDowell Altemus's Big Bosses: A Working Girl's Memoir of Jazz Age America, at the Chicago Tribune:
This professional typewriter and her trusty typewriter give the reader tales that are of immense social, historical and feminist significance. Of the flagrantly discriminatory hiring practices faced by female job seekers, she writes, "Whatever crime it is for a woman … to wish to earn her own living and keep her child with her, I do not know — but crime it seems to be."
Yet so, too, are her tales dishy, witty and a ton of fun. Of one of the many decadent poolside parties Deering threw at Vizcaya, Altemus writes, "Only the tropic moon could ever know what the philanderers and their filomels found so satisfying in this pool and even romantic moonlight couldn't penetrate the awning roofed cabanas in the pines."
Her situation — a bright, driven woman required by circumstance to support herself financially — was not atypical. But her famous employers were, including such men as Samuel Insull, president of Chicago Edison; New York banker S.W. Straus; real estate developer Fred F. French; a Swiss architect; and a jeweler whose primary clients were prostitutes. In doing so, she rubbed shoulders with such luminaries as John Singer Sargent, Thomas Edison, William Jennings Bryan, Helen Clay Frick and actress Constance Talmadge. Thanks to the latter, Altemus even ended up cast as an extra in the 1921 silent film "Lessons in Love."
It's unclear what Altemus intended for this manuscript, which she wrote in 1932, but never released. What is clear is that, thanks to the efforts of her descendants, Hoffman, and Bachin, we are lucky now to have this remarkable — and remarkably written — document of everyday life and work in 20th century America from a perspective that is all too rarely seen.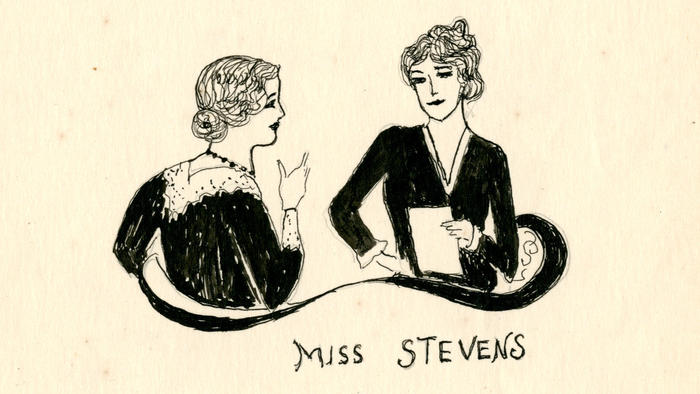 To read the Tribune review in full, click here.
To read more about Big Bosses, click here.