Book of Seeds featured on the Science Friday blog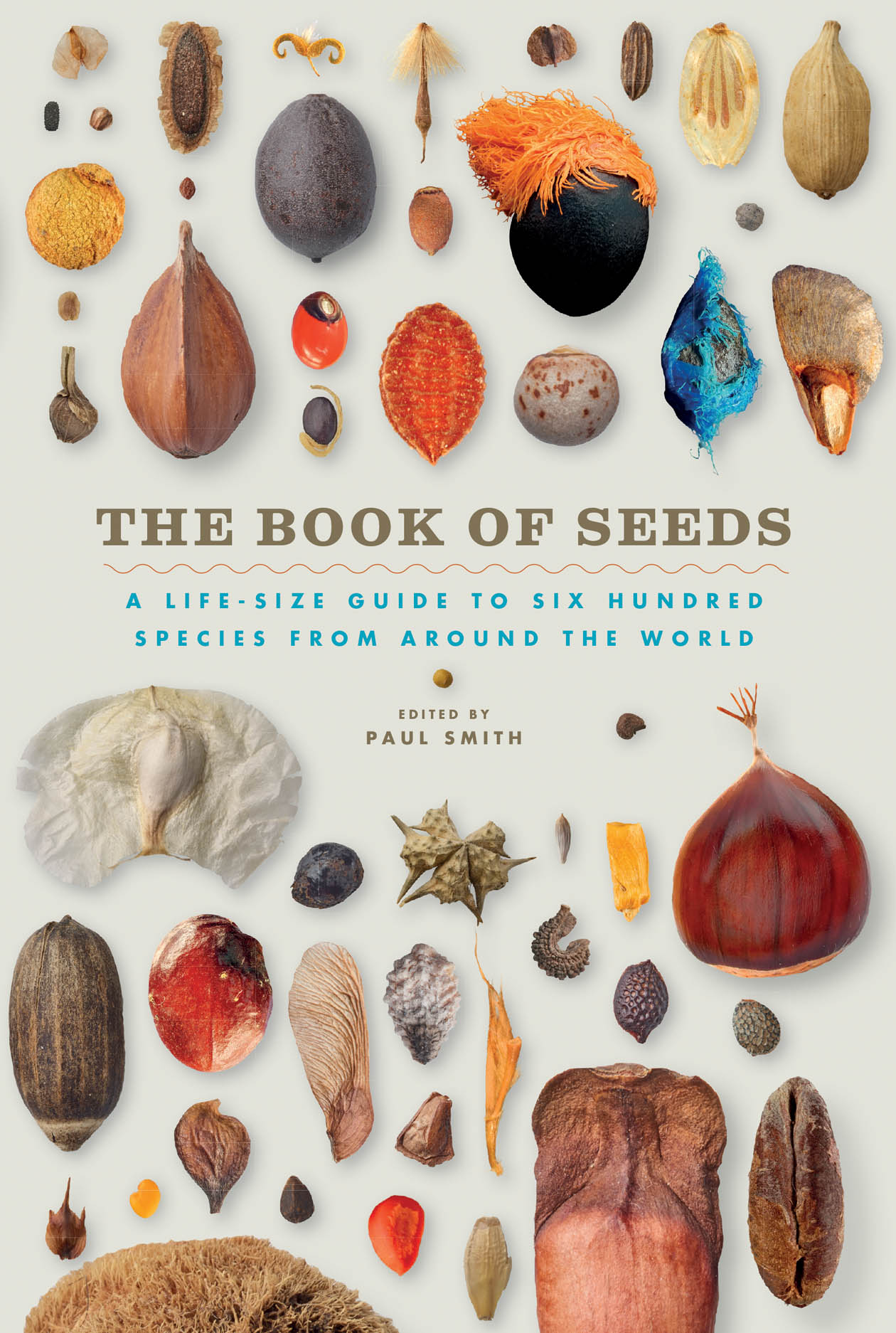 So, maybe after you're done listening to today's show,head over to the Science Friday blog where the Science Friday team has collected a series of images taken from The Book of Seeds: A Life-Size Guide to Six Hundred Species from around the World to create a "yearbook of seeds" featuring all the coolest and most popular seeds in the class (spermatophyte I think?), posing awkwardly in front of cheesy '80s backgrounds. With titles like "Biggest Beach Bum" (that one's hilarious) or "Most Explosive," as well as commentary by Kew botanist and editor of the book Paul Smith, it's a humorous yet edifying segue into the weekend.
Find out more about the book on the UCP website.