Lilliana Mason and the "Age of Mega Identity Politics" on the Ezra Klein Show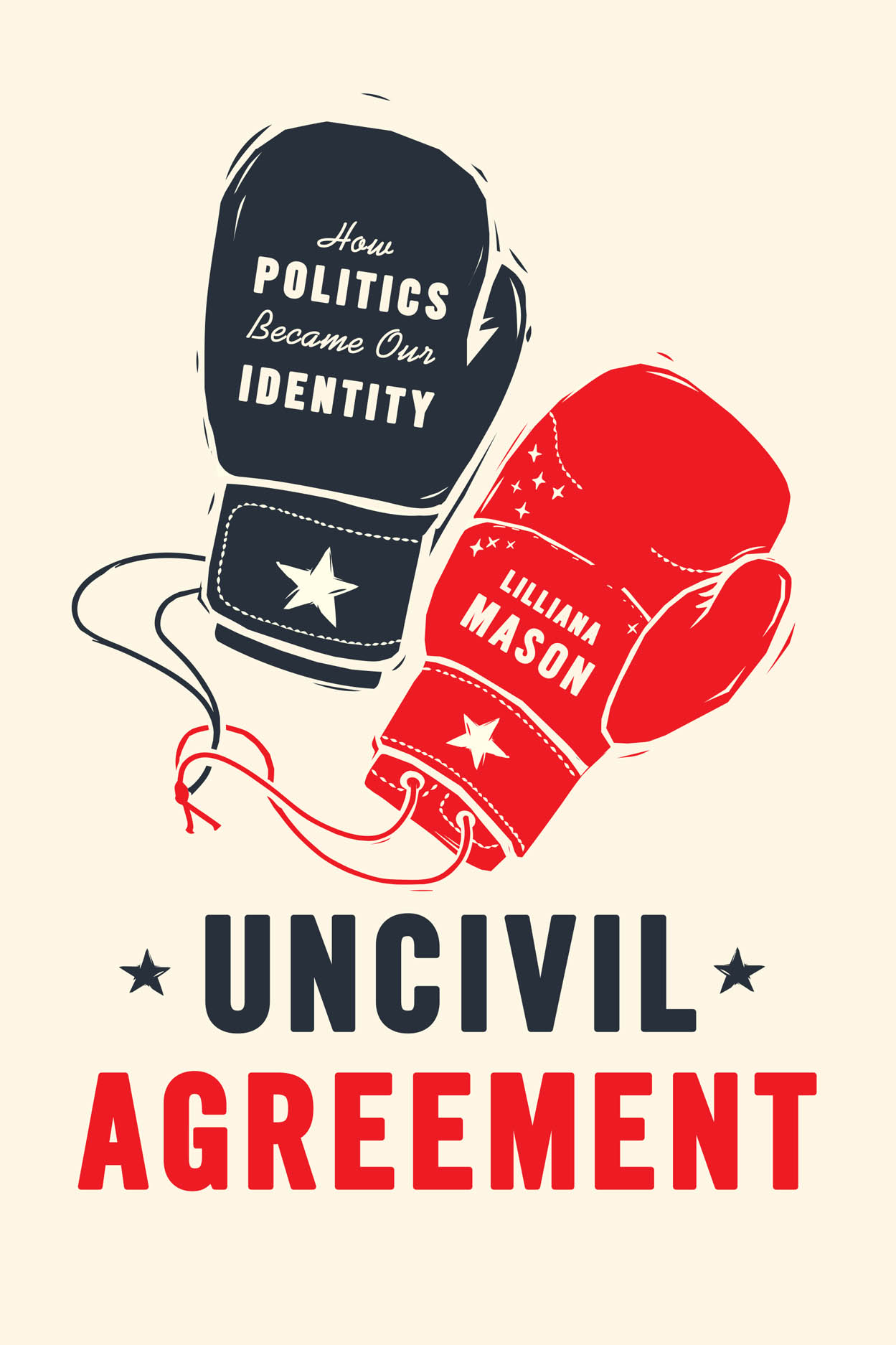 Lilliana Mason is assistant professor in the Department of Government and Politics at the University of Maryland, College Park and also the author of a new book that Vox co-founder Ezra Klein calls "one of the most important published this year."
Her new book Uncivil Agreement: How Politics Became Our Identity takes a timely look at the growing social gulf across racial, religious, and cultural lines which has recently come to sharply divide the two major political parties. Dissecting the minutiae of group identification – how we come to associate ourselves with a group; how that group identity can can overrule our ability to make political choices in our best own interests; and how this works to undermine democracy – Mason ties political science to social psychology to provide an unprecedented view of the current political landscape in the U.S.
On the April 30th edition of his podcast, Klein engages Mason in a fascinating discussion of her new book. As Klein writes for Vox: "If you want to understand the kind of identity politics that's driving America in 2018, you should listen in."
Navigate to player.fm to stream or download the epidsode, "The age of 'mega-identity' politics"  or follow this link to the show from TuneIn (which means you can also stream it free on your Alexa or whatever).
Pick up a copy or find out more about the book on the UCP website.