Exploring Chicago's Maxwell Street with Tim Cresswell
For decades, Maxwell Street was a place where people from all corners of the city mingled to buy and sell goods, play and listen to the blues, and encounter new foods and cultures. Now, redeveloped and renamed University Village, it could hardly be more different. To study this historic neighborhood's disappearing past and acquaint himself with its present, Tim Cresswell explored the area on foot, photographing everything he saw. Here are a few of our favorite photos, from Cresswell's newly released book, Maxwell Street: Writing and Thinking Place.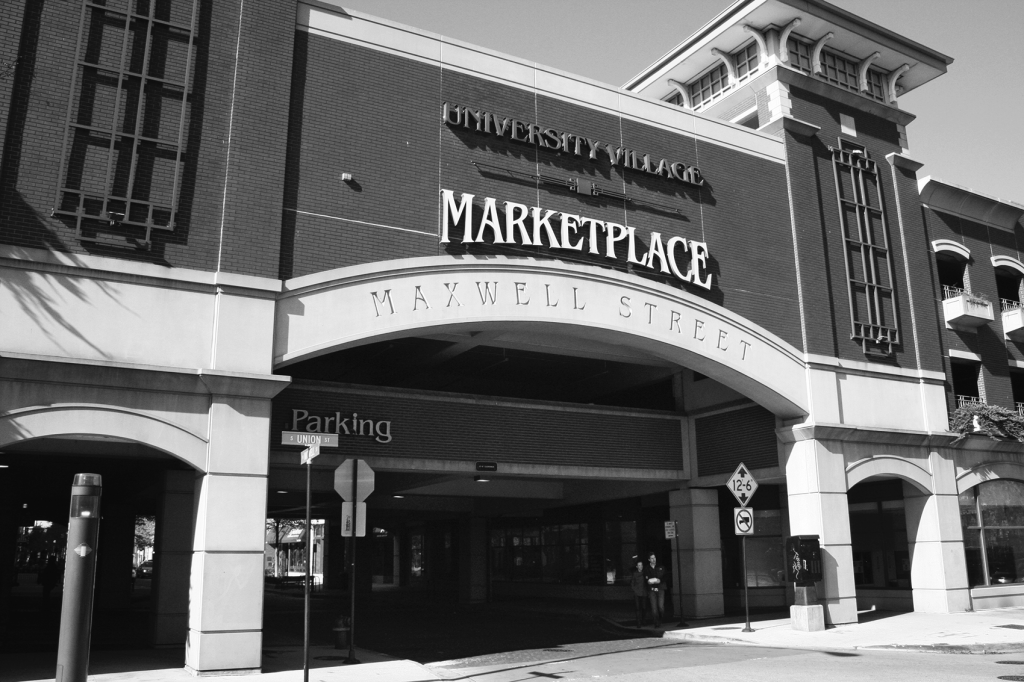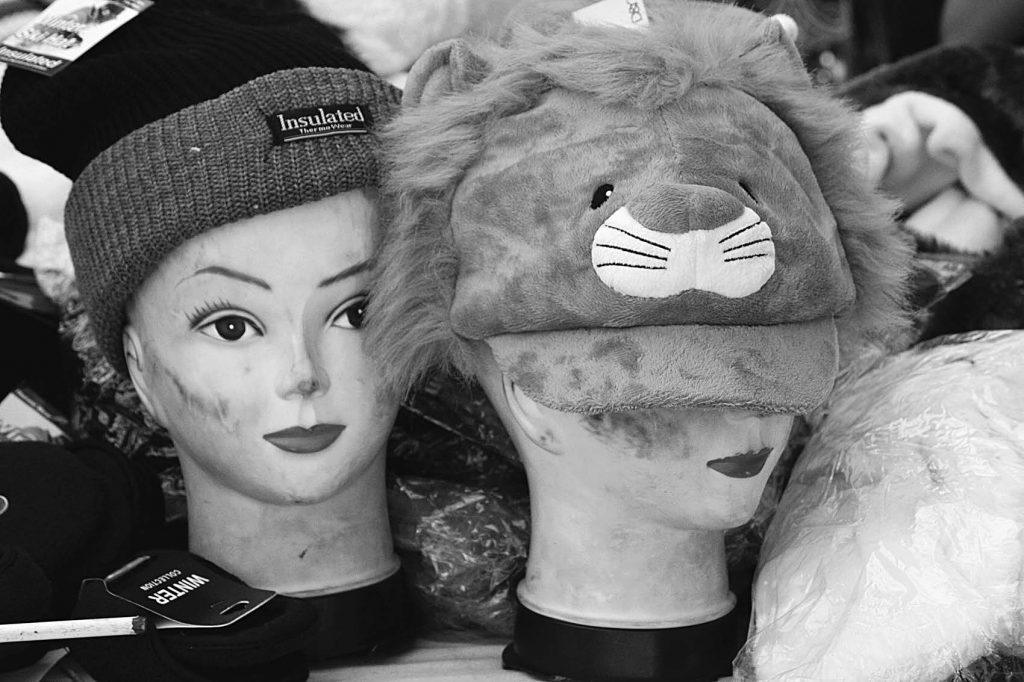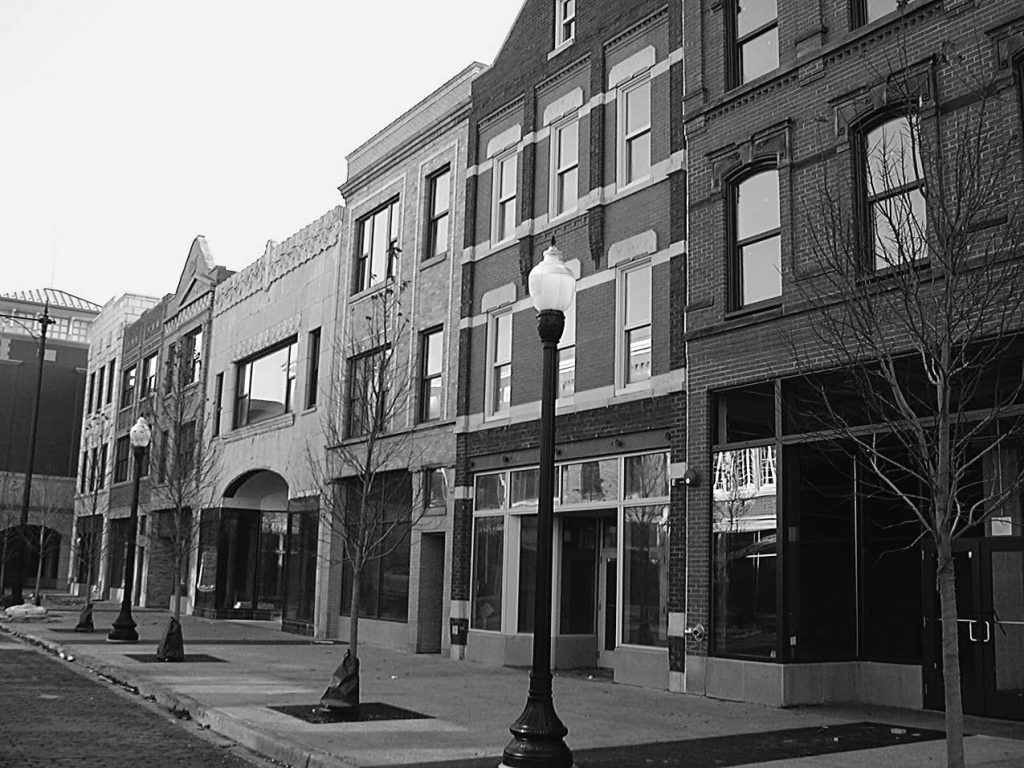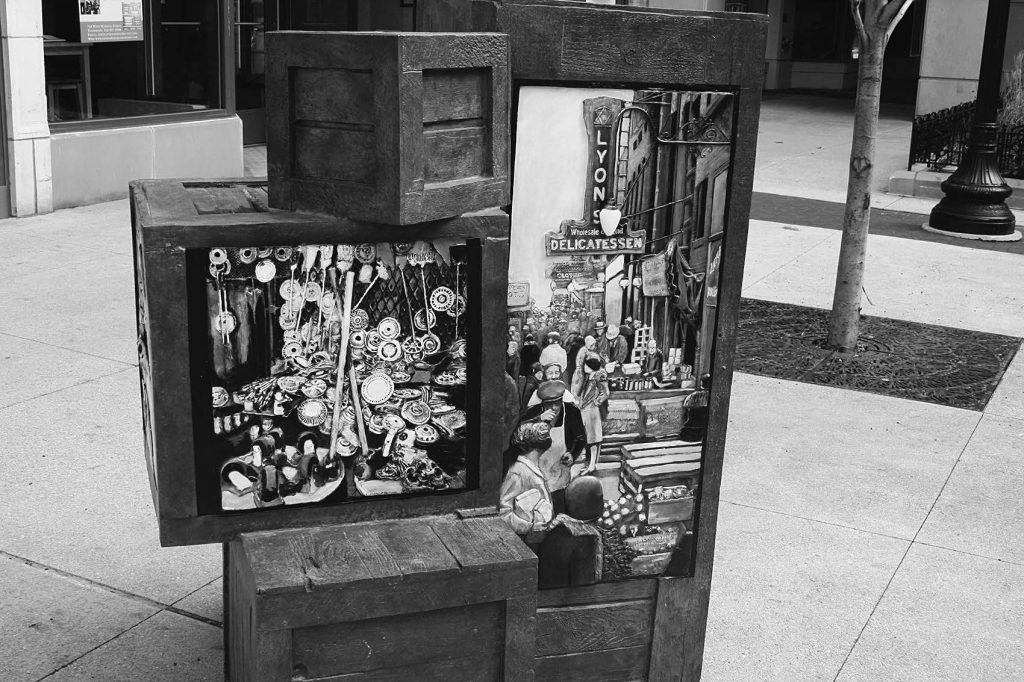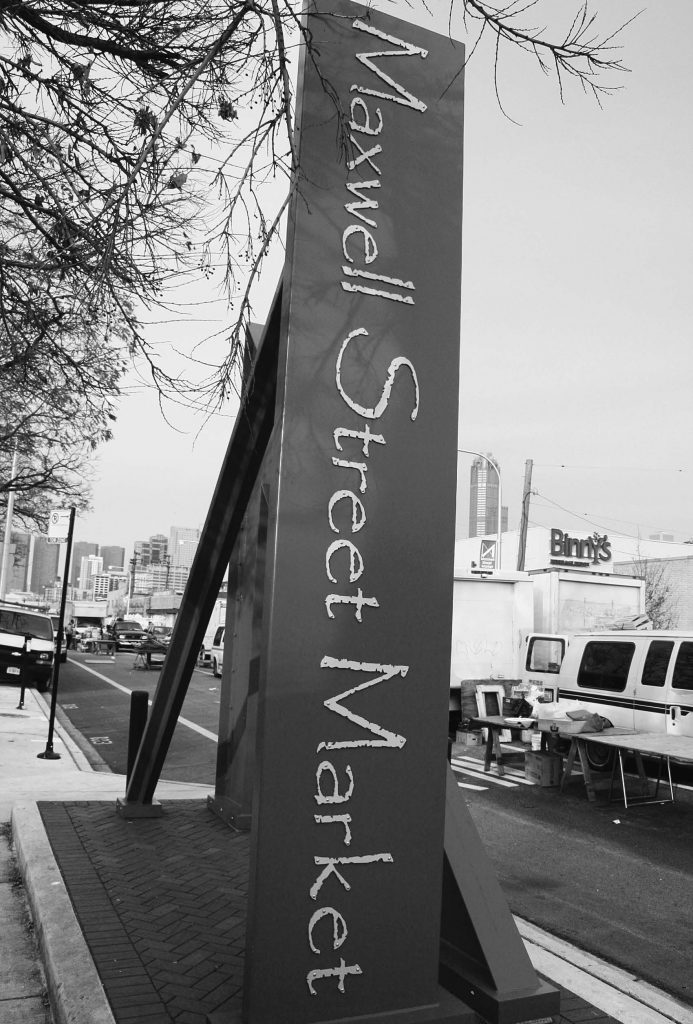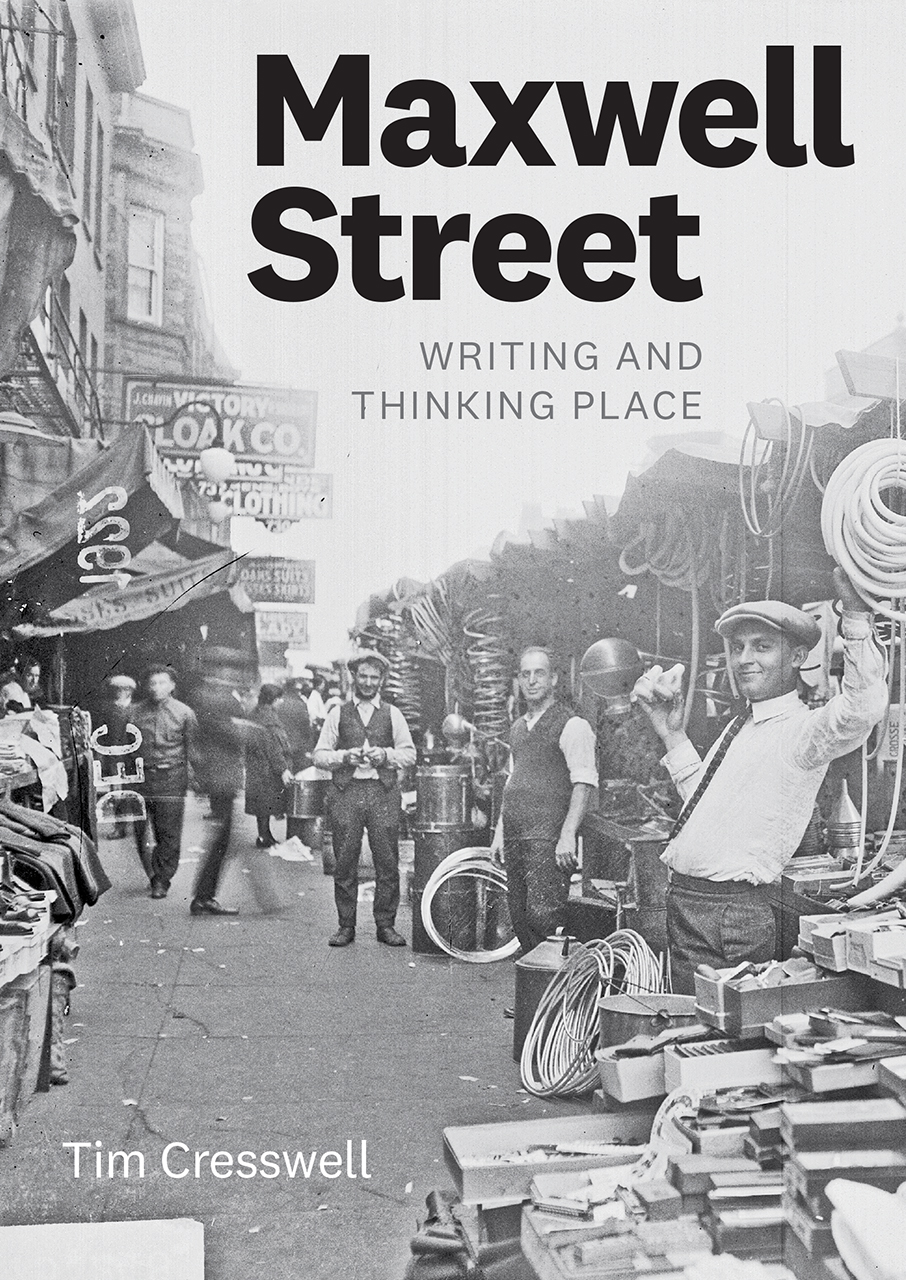 For more, check out Tim Cresswell's Maxwell Street: Writing and Thinking Place—now available!

Tim Cresswell is dean of the faculty, vice president for academic affairs, and professor of America studies at Trinity College in Connecticut.