Earth Day: Read the Entry for Today from "A Year with Nature"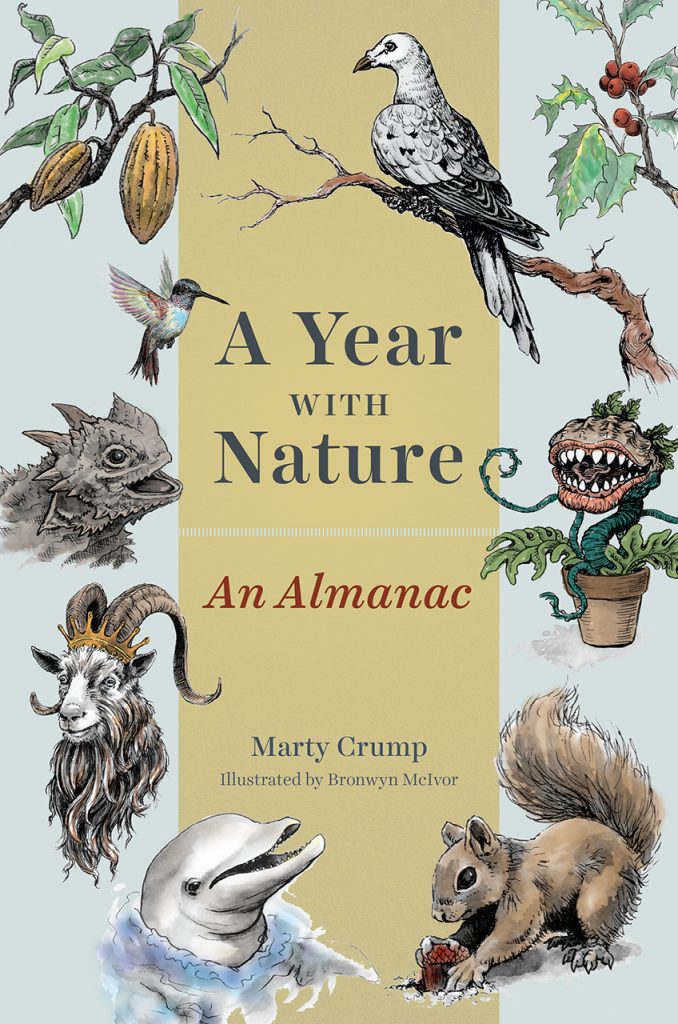 Herpetologist and natural history writer Marty Crump is a collector of wild tales; and in this bedside book for nature lovers, her treasure chest of stories opens wide. Gathering science and lore, wit and wisdom into a day-by-day, charmingly illustrated wander through the year, A Year with Nature is a quotidian companion that doesn't eschew conservation issues even as it encourages contemplation, awe, and fun. On April 17, we read a dispatch from the annual Black Bear Festival in Louisiana; on August 12, we learn about World Elephant Day; and on November 13, the day that Coleridge published his famous Rime of the Ancient Mariner, we fly with the albatross (of course). From pythons to oceans, from the moon to the Hope Diamond, the world that this joyful book celebrates is one that is still wild and wonderful—and worth protecting.

This Earth Day, read on for A Year with Nature's inspiring April 22 entry celebrating photographer and preservationist Ansel Adams, who died thirty-five years ago today.
APRIL 22
Photography and Wilderness Preservation
You don't take a photograph, you make it.
—ANSEL ADAMS, photographer
Naturalists, conservationists, environmentalists, and others who dedicate their lives to preserving landscapes strive to accomplish their goals in different ways depending on their individual talents. Ansel Adams, a pioneer of landscape photography, helped preserve some of the US West's most spectacular places through his stun­ning black-and-white photographs that captured the magnificence and mystique of wilderness. The popularity of his photography allowed him to garner support for his relentless efforts to protect wilderness.
Adams grew up in the still-wild reaches of the Golden Gate, San Francisco, California, in the early 1900s. As a child, he roamed the sand dunes and surrounding areas. Once he began exploring the Sierra Nevada Mountains, Adams knew he had found his spot on Earth. He hiked, climbed, and began recording his surroundings with the Kodak No. 1 Brownie box camera his parents had given to him at age 13.
In 1980, President Jimmy Carter awarded Adams with the Pres­idential Medal of Freedom, the nation's highest civilian honor. The citation read: "It is through [Adams'] foresight and fortitude that so much of America has been saved for future Americans." Adams died on April 22 (Earth Day), 1984. The following year, a mountain peak in Yosemite National Park was officially named Mount Ansel Adams, a proper tribute to the man who loved the majestic Sierra Nevadas.
A Year with Nature is available now! Find it on our website, online at any major booksellers, or your local bookstore.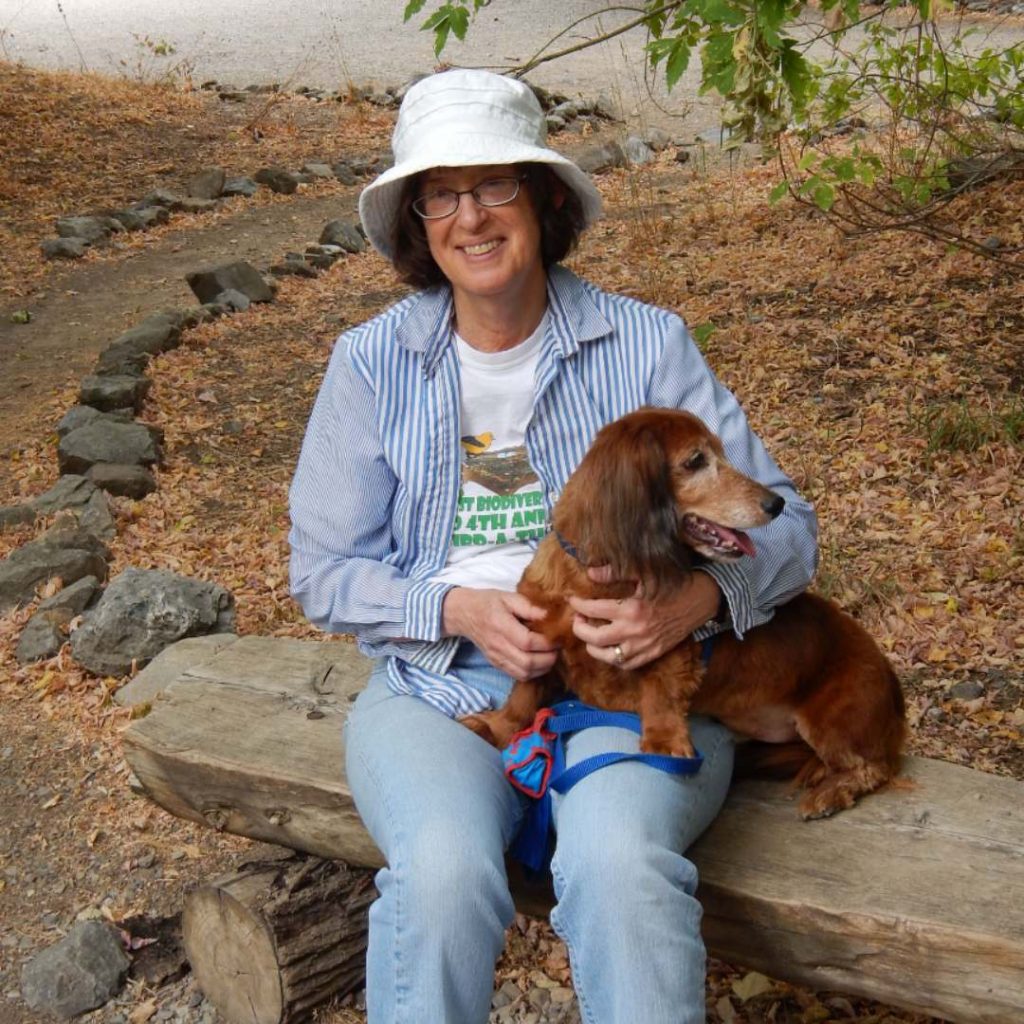 Marty Crump is adjunct professor of biology at Utah State and Northern Arizona Universities. She has been a herpetologist for more than forty-five years, working with tropical amphibians in the areas of parental care, reproduction, territoriality, cannibalism, and tadpole ecology. Her work has drawn attention to the issue of declining amphibian populations. She is the author, most recently, of Eye of Newt and Toe of Frog, Adder's Fork and Lizard's Leg: The Lore and Mythology of Amphibians and Reptiles, also published by the University of Chicago Press. In addition to her science writing, she is the author of the recent award-winning children's book, The Mystery of Darwin's Frog. She lives in Logan, UT.
You can read more about the creation of A Year with Nature—including Marty's collaboration with Canadian artist Bronwyn McIvor—in an interview with the Logan, UT, Herald Journal here.