The University of Chicago Press Stands in Solidarity with Protests Against Racial Injustice
While the University of Chicago Press's authors and partnerships span the globe, we are based on the South Side of Chicago, in a community that has experienced decades of state-sanctioned violence—the violence of poverty, of unequal access to health care and education, of police brutality. This community includes our neighbors, our co-workers, our family, our fellow citizens. We stand together in love and solidarity, as we do with the millions of people who have marched to remind us that Black lives matter.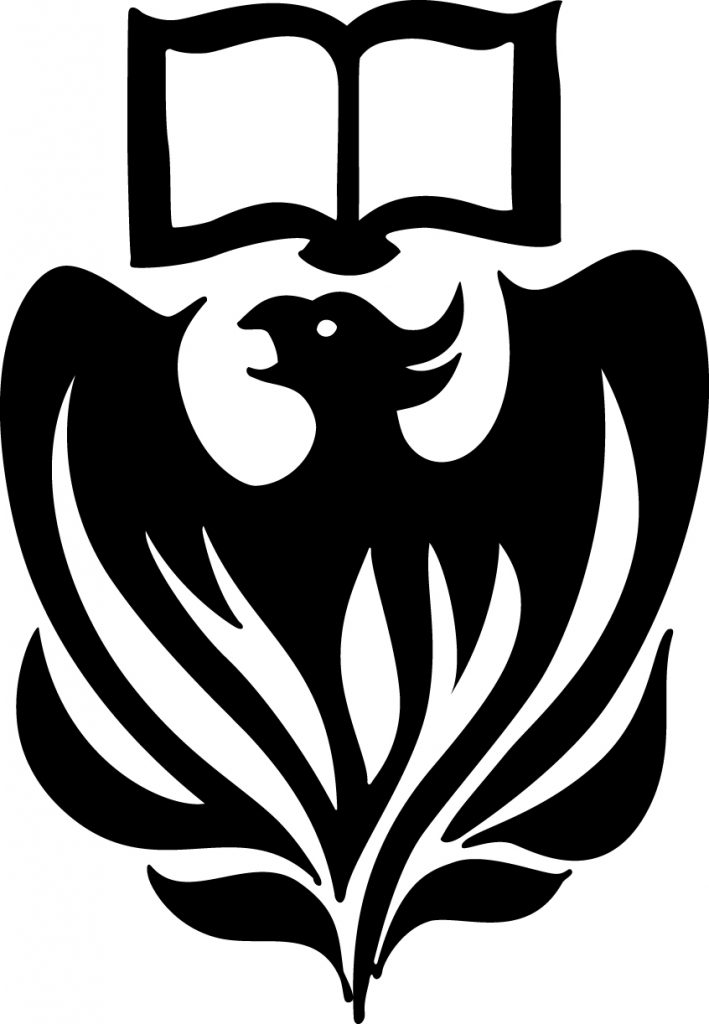 But this is not enough. As a university press, our mission is to publish ideas that make a positive difference in the world and this includes giving voice to those who have been silenced. Throughout our history, we have had an important role in supporting authors whose work sheds light on racial and social injustice. Our recent anti-racism and social justice resource lists of books and journal articles speak to this long-held commitment to publish works that foster public understanding and engage the vital issues of our time. We pledge to find new ways to amplify work by Black and other historically underrepresented scholars and encourage research that offers critical insight into the racial disparities and other injustices in our society.
Yet, to truly fulfill our mission, we must also work as an organization and as a member of the university press community to nourish an inclusive culture where all perspectives, experiences, individuals, and ideas are encouraged and thrive. The recent Lee & Low Diversity Baseline Survey is a stark reminder of the gap between where our industry is now and where it needs to be. With the help of our Diversity & Inclusion Committee, we continue to take a critical look at our workplace culture and practices, seeking concrete changes to better reflect our shared values of equality and opportunity.
There is no doubt that change is needed, and we want to ensure that this painful and difficult moment is not just an opportunity for short-term awareness but an enduring shift in how we think about the authors we publish, the work we seek, and the colleagues with whom we work.