Carol Kasper Offers Remembrances of Two Former Colleagues
The extended University of Chicago Press family has recently mourned the passing of two former colleagues, Duke Hill and Bob Wallenius. In memoriam, retired Marketing Director Carol Kasper offers her remembrances.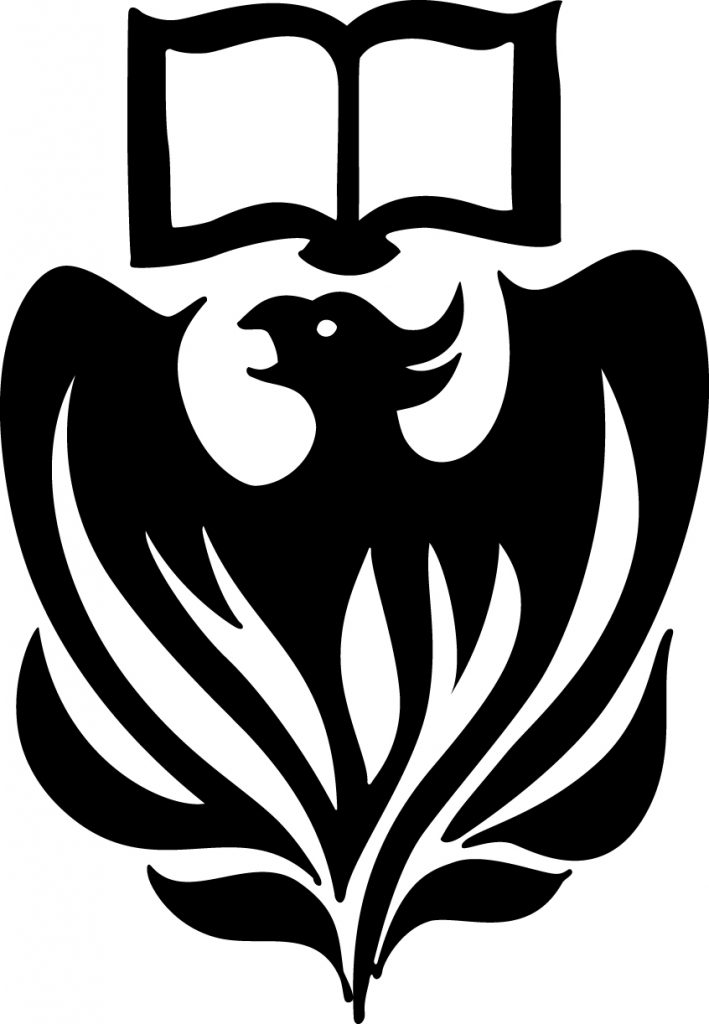 One thing I had always appreciated about working at the University of Chicago Press was that my colleagues were like family. I saw them almost every day. We worked and played together. I watched them grow and mature, and I was a little sad but glad for them when they went on to promising new opportunities.
Lately, I've found myself saying final farewells to more than a few of these folks. Just last week I learned that two of marketing's extended family members passed on. One was Duke Hill. Duke was a sales rep when I started as a student worker at UCP back in 1981. He always had a smile and a store of supportive words for a newbie like me. He later became Chicago's sales manager. Duke was old school. He hung out at Jimmie's. Cigarette in hand, he sat at sales meetings, nodded briskly, and said "piece of cake" when asked if one of our scholarly books could sell 2000 copies. And they did, back in the day. Duke left Chicago in 1988 when he and his wife had a child, They moved to California where Duke started Hill/Martin Associates, an independent book repping group used for over two decades by many of our fellow university presses. Duke passed away last week at the age of 81. He was a genuine book person.
The other member of UCP's extended family, Bob Wallenius, left the world unbeknownst to all of us in May 2019. UCP colleague Mary Shanahan found out online, almost by accident. Bob was a graphic designer in the books marketing department. He started at the Press in the early 80s working as an unpaid apprentice until the Press took him on as a regular employee. He could keyline (pre-computer days!) with the best of the designers, but he was also a talented cartoonist with a knack for caricature. After a decade at UCP Bob headed north to Minnesota where he could indulge his passion for musky fishing and ended his career working for the Brainerd Dispatch newspaper in Minnesota. He remained a dyed-in-the-wool south side Chicagoan, but an avid Cubs fan. Go figure. Bob passed away, too early, at the age of 61.